Contact Christina Katz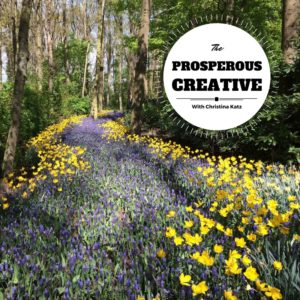 Thanks for your interest. I hope we can work together.
Please note: I do not accept inquiries for guest posts, publicity promotions, or website improvement offers. Please take me off your existing lists for any of the above. Thank you!
You are welcome to contact me at "christina at christinakatz dot com" (however do not spam me by adding my e-mail to any lists):
If you are wondering if I can coach you so your can prosper as a communications professional, feel free to check out my offerings. I have built an online school that offers writing and platform development courses. I offer one-on-one phone consults by the hour or half hour. Become Your Own Writing Coach is a monthly video pep talk series for goal setting and become a more professional writer. Feel free to check out my Online Shop for a complete list of everything I currently offer.
If you are a member of the media, please e-mail me at "christina at christinakatz dot com" with your interview request and deadline. Thank you for your time and efforts.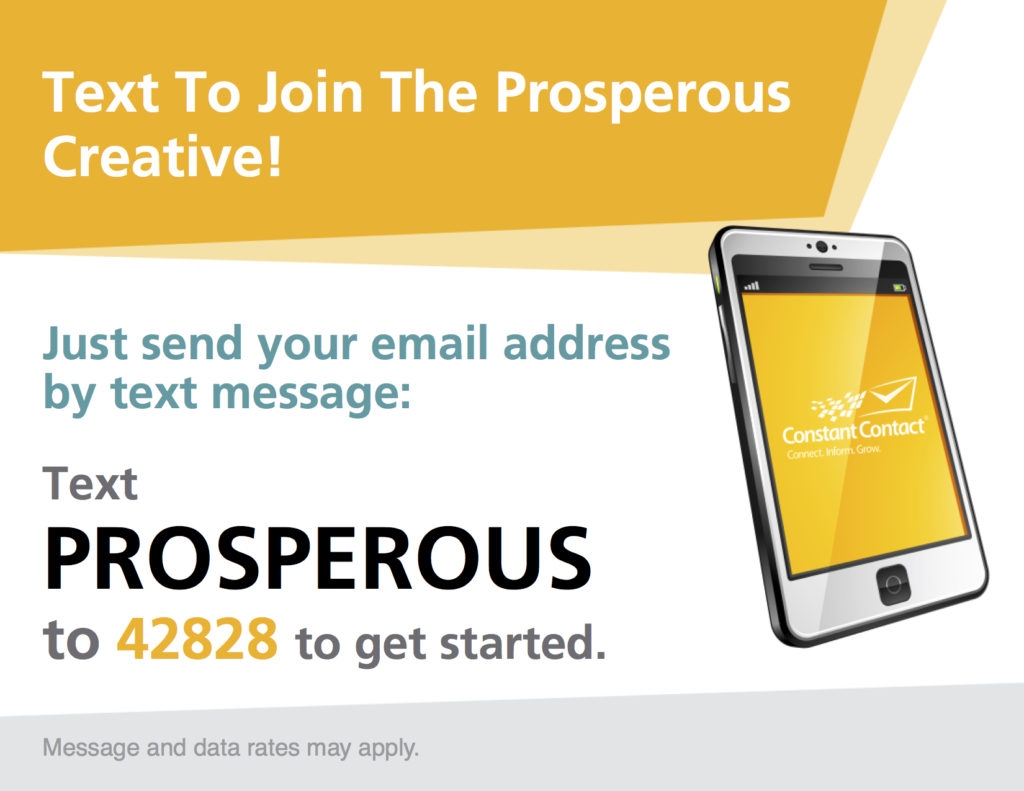 Save
Save
Save
Save