Your assignment today is to track down a cupcake and eat it in honor of the publication of The Writer's Workout.
If you don't eat a cupcake today, I will feel very uncelebrated. 🙁
So please, grab some cupcakes, share them with your families, and have a cupcake toast in the general direction of the Pacific Northwest.
Thank you for celebrating with me!
I promise to pay you back by eating cupcakes in your honor any day of the week. 🙂
Sincere thanks to so many people for so much support!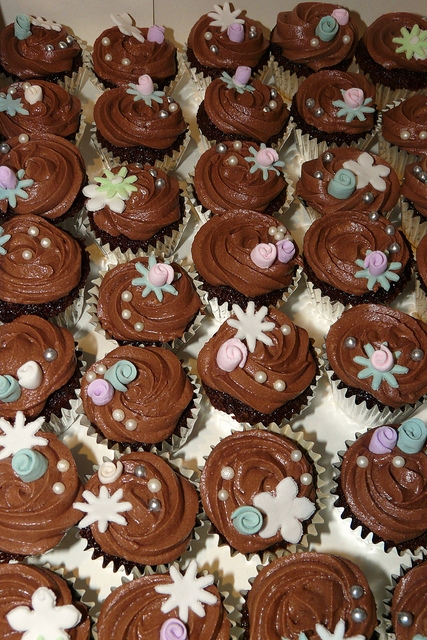 Like this post? Subscribe to my Feed!