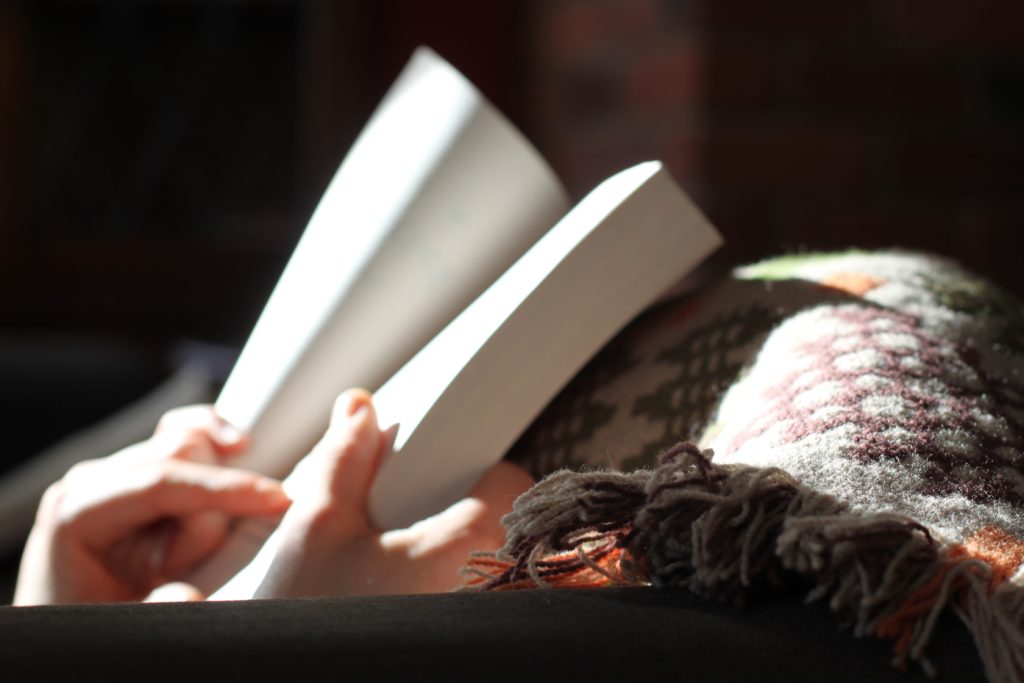 Normally, I would be all over this New Year, new career stuff.
But that approach goes against the energy we're dealing with this year.
I also usually feel a more natural beginning to the year at the start of the academic year. I've never really felt like this Roman Calendar holiday carries a lot of meaning, for me.
I could really frustrate myself, and possibly frustrate others, by insisting on starting new things just because it's the new year in the Roman calendar.
But I know that this approach would just flail. So why waste my energy?
A much better approach to this new year for writers and creatives is to spend most of January continuing to look back at last year and cumulative years to sift and sort through what is wanted versus what is no longer wanted.
The real start to the year is going to come at the end of the month on January 28th. If you don't believe me, just wait and see. You'll likely have a lot more get up and go then, compared to how you are feeling now.
In my Facebook feed, I see that a lot of folks have been dealing with illnesses, hospitalizations, even deaths of loved ones in the second half of 2016. This has caused folks to feel pretty resentful towards last year, which of course isn't accurate but apparently makes folks feel better.
It may feel disappointing that 2017 doesn't yet feel much different from 2016 and probably won't until we get to February.
I hate to be the bearer of bad news, and yet, I am sure there are some folks who will appreciate this head's up. Don't get your hopes up for January to be much better than 2016.
So what is my advice for increased inspiration and creativity in January?
Let me count the ways:
Be gentle with yourself, always, no matter what
Don't get impatient or try to make things happen using willpower
Pull out your results from last year and review how you feel about them
Go ahead and sort your financial papers for tax purposes, if you feel so inclined
Reconnect with past clients and thank them for their past business
Review skills you already have and see how you might make them stronger (I offer online courses in article writing, platform development, and goal setting in my online school)
Don't be one of those high-powered people who lives only by quotas and deadlines, that is no way to work (or live)
Ask yourself how you can make a deeper impact on the world with your work in 2017 (check out my ebook, Creative Knowing)
Start imagining what your goals might look like and how folks might be positively impacted by them
Take courses that help you consider all of these things I have mentioned, but just make plans, don't execute them yet
Take better care of yourself than you ever have and get used to it, because you will need to going forward
Enjoy every moment in the life you are already living, don't reject your past, be grateful to yourself
Steer clear of Negative Nellies, purge those social media feeds, and don't make the happiness of others your job (it isn't)
Live thoughtfully in the world we are dealing with, don't always be reacting, and if you cannot stop feeling angry, consider treatment for past traumas or media addiction
So much inspiration, so much time! Please subscribe to the Create, Share, Prosper blog and sign up for The Prosperous Creative ezine for exclusive discounts you won't find elsewhere. Click on the Enter School tab above to put your creativity to prosperous use right now. Like words? Check out my Etsy shop. And you haven't seen anything, if you haven't seen all the helpful offerings in my online shop. Thanks for reading and thanks for sharing this post with fellow creatives!
Save
Save
Save
Save
Like this post? Subscribe to my Feed!