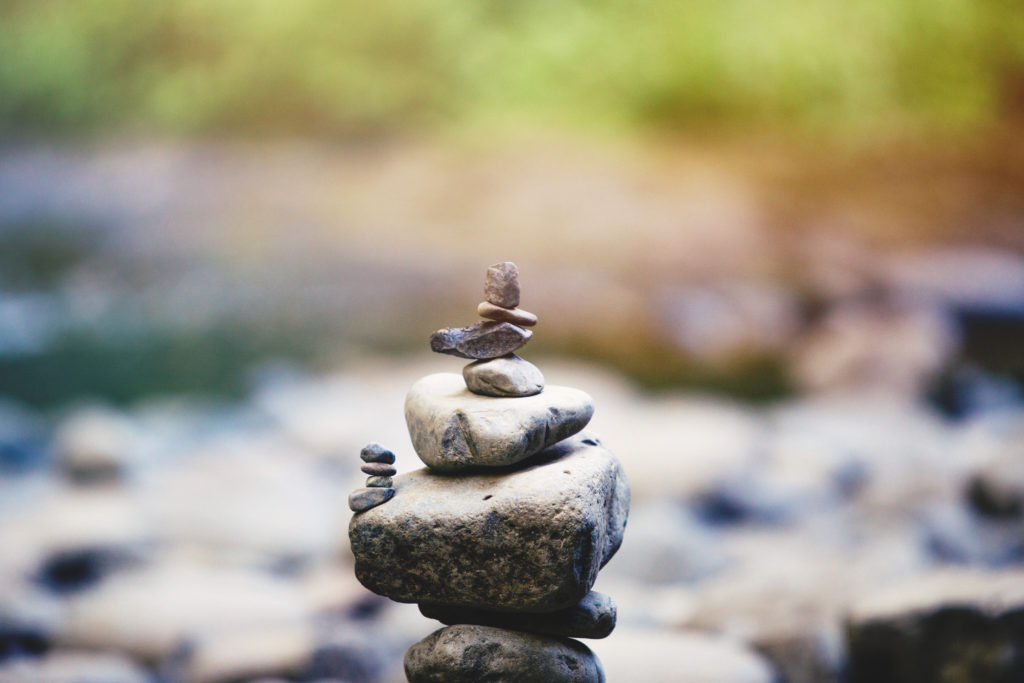 We are living in a pretty distracting world right now.
One that is so distracting that we can't deny the mind-numbing effect of 24-7 social engagement.
I love technology. I love the Internet. I love social media. But none of those things love me back. So I try to remember that I am the boss of all of them.
And then I quietly focus myself and dive back into my own work.
This habit of diving back into my work over and over has paid off mightily over the years.
I have set a good example for other writers, who have followed my lead.
I earn thousands of dollars a year from the ideas that stream from my mind through my fingers, onto the screen, and then onto the page, and eventually make their way in front of other eyes.
This is what I wanted to do when I grew up and I'm doing it.
I also coach others how to write and how to become incrementally more successful writing.
I coach writers in how to find their own ideas, their own techniques, their own voice, and how to keep expanding their techniques until they become professionals or more professionally successful.
Anyone can write. But not everyone who writes is a professional. And not everyone who is a professional is a happy person.
I am a happy person and a writing professional. One of my proudest accomplishments, in the many years of my career, is creating a safe, distraction-free online learning space, where folks can cheerfully learn.
I just added a ten-minute bonus feature to one of my courses and it gave me so much pleasure to make that course even just a little bit more valuable without raising the price.
You see, I know where the good stuff is. The good stuff is coming through you in the form of ideas and impulses. And when I teach, I remember where the distractions are. They are everywhere. And they challenge you every day to listen to yourself or constantly react to all the things happening outside of you.
Responding to what is going on outside of you is better than reacting to it. But what is best of all is continually choosing what you are going to say and how you are going to say it.
Staying mindful in a chaotic world is what today's professional writers need to do. And that's what I teach.
Being successful at anything starts with being true to yourself. I teach writers how to be true to themselves because writers who are true to themselves cannot be false to anyone else.
I am responsible not only for what I write and also for what I encourage others to write. And I urge you to write deeply and meaningfully from your heart and soul rather than just skimming along the surfaces of life's daily dialogue.
Focus, writers. Focus on what you care about and what you have to say about it.
And ignore everything else that is irrelevant to your path.
That's our responsibility today, writers: to become as good at tuning out the static as we are skilled at using our best skills to make the world a better place.
Now get in there — into your distraction-free zone — and write.
So much inspiration, so much time! Please subscribe to the Create, Share, Prosper blog and sign up for The Prosperous Creative ezine for exclusive discounts you won't find elsewhere. Click on the Enter School tab above to put your creativity to prosperous use right now. Join my monthly pep talk video series because all the other prosperous writers are doing it. Like words? Check out my Etsy shop. And you haven't seen anything, if you haven't seen all the helpful offerings in my online shop. Thanks for reading and thanks for sharing this post with fellow creatives!
Save
Save
Like this post? Subscribe to my Feed!