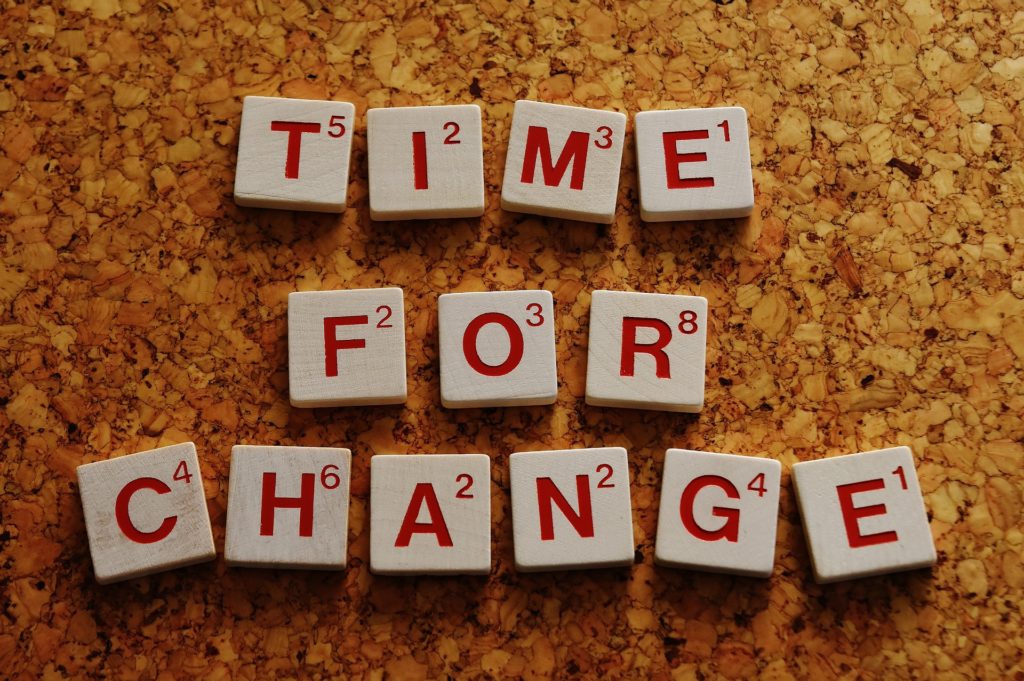 I am moving the launch of Expressive At Home to Friday, May 19th.
I need more time, and I realized too late that my launch date choice would preclude me having a relaxing Mother's Day. (Oops!)
Of course, I want the course to be the best it can be, and delaying a few days will help me reach this goal.
I am also extending the deadline for discounted registration.
You now have an extra week after the launch of the course — until Friday, May 26th at midnight to get the 50% off discount.
On May 27th, the price will go from $49 to $99.
I have to say that this is definitely the most transformational course I have ever created.
I am so glad I expanded my platform to include creativity because I definitely feel like the right person to be launching this course.
If you had told me ten years ago, after Writer Mama launched, that I would be launching a course like this, I would have said, "Oh good. Because that is a topic that I really need."
Maybe that's why the course content is feeding me so much. It's support I've needed, given myself, and been assimilating for many years. And I don't think there is anything out there quite like this course in all the world.
I hope you'll join us! Learn more here.
If you were already planning to register, you may do so below. I will contact you via email within 12 hours of receiving your Paypal payment.
So much inspiration, so much time! Please subscribe to the Create, Share, Prosper blog and sign up for The Prosperous Creative ezine for exclusive discounts you won't find elsewhere. Click on the Enter School tab above to put your creativity to prosperous use right now. Like words? Check out my Etsy shop. And you haven't seen anything, if you haven't seen all the helpful offerings in my online shop. Thanks for reading and thanks for sharing this post with fellow creatives!

Save
Save
Like this post? Subscribe to my Feed!