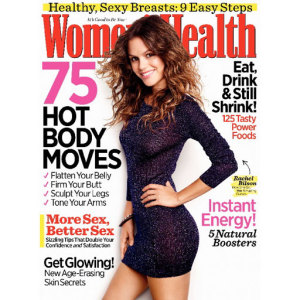 Every time I turn around these past few months, one of my students is telling me that she has hit a writing-for-publication milestone.
I've heard about everything from short to long pieces appearing in such terrific publications as Scholastic Parent & Child, Parents, Family Fun, Women's Health, and a bevy of regional publications.
It's pretty gratifying to see my students getting consistently published, I have to say. But it's even more fun to get published alongside of them. 🙂
Here's a couple of back-to-school pieces of mine that appeared widely recently:
Streamline The Back-To School Paper Flood in Red River Family
and
Back To School, Back To You in Valley Parent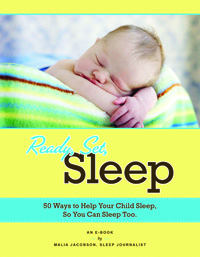 You may have also noticed that some of my long time students with established platforms are now publishing e-books. You can learn about Judy M. Miller's e-book, Malia Jacobson's e-book, Krysty Krywko's e-book, and Cindy Hudon's e-book in recent posts in this blog.
Another batch of my student's e-books will be rolling out by the New Year, right alongside the publication of my third book for Writer's Digest. Yahoo!
Sharing publishing success strategies with writers is what I do. And I love what I do. I love helping my students succeed. And I enjoy my own writing for publication work, as well.
My classes are all recently updated. I collected materials to do this over the summer and I am getting a lot of positive feedback on the latest versions of my classes. I am also seeing positive results in student assignments.
If you are interested in classes with me, the next round starts on October 12th. This time I am offering Writing & Publishing The Short Stuff and Discover Your Specialty & Launch Your Platform. The next Micro-publishing class begins in January. Make sure you tackle any prerequisites you may need in October, if you have your eye on it.
If you have your eye on a Dream Team with me in the New Year, please make sure you have taken your prerequisites.
Instructor Abigail Green also has two classes coming up on October 12th: Personal Essays That Get Published and Personal Essays That Get Published, Level Two. Late fall is a great time of year to work on essay writing. Hope you can join or rejoin Abby for a class!
Like this post? Subscribe to my Feed!