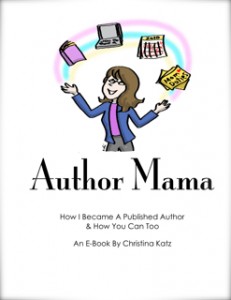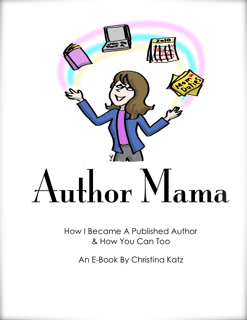 This month, I am attending three conferences in three different states (and none of them are my state) and hosting my author series the only weekend I'm in town.
Of course, I don't want to miss a single moment! But at the same time, book-ending all of this with travel is challenging. When I have to be away from home, it's not easy on the family. And when I'm this busy, it's not easy to keep up with my regular schedule.
But that's okay because each week this month is like a cornucopia of great things going on! Here's what's coming up that you won't want to miss:
The Writer Mama Scholarship for the May 12th Class: Come back Monday for the info you need to apply for a full scholarship to my upcoming Writing & Publishing the Short Stuff class.
The Writer Mama/Author Mama Proudest Moments Celebration: Some of your proudest moments are starting to trickle in. Don't forget to send yours!

The ASJA Conference: I am attending the ASJA Conference in New York City and will appear on a panel on social networking hosted by Kathy Sena on Saturday, April 24th. Please say hello if you are there.
Submit Your Author Mama Feedback by April 23rd: If you have not yet had a chance to purchase and read Author Mama, How I Became A Published Author & How You Can Too, there is still time to participate in making the final version as great as it can be. Everyone who participates will receive the alpha version in PDF for free upon publication in May. Interested? Here's the whole scoop.
Work With Me: Registration is now open for the May 12th Writing & Publishing the Short Stuff class and the August – December Dream Teams. I look forward to working with fresh groups of new and former students! Also beginning May 12th, Abigail Green is teaching Personal Essays That Get Published.
In the meantime, I'm taking the weekend off to rest, host the Northwest Author Series, and enjoy celebrating my husband's birthday with his parents, who are here visiting from Colorado.
Happy weekend, everyone!
Like this post? Subscribe to my Feed!