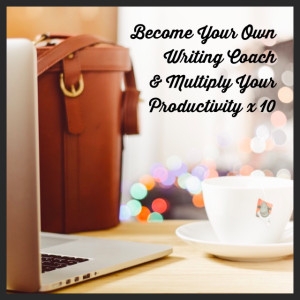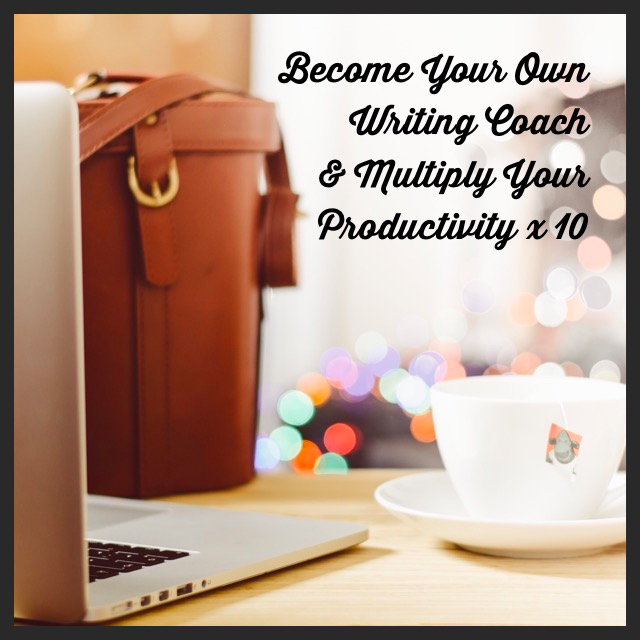 Would you like to multiply your writing productivity by ten, while still keeping your focus on the joy of the creative process?
If so, you will love my newly updated monthly coaching video and tools, Become Your Own Writing Coach.
Become Your Own Writing Coach is for writers who want more support in their careers but don't want to pay an arm and a leg for it.
If you are curious about the process, I will let you test-drive the October video and the October tip sheet until Friday, October 16th at midnight.
You won't get the goal worksheets because those are reserved for those who subscribe to the program. But you will get a sense of the quality of coaching you'll receive each month if you do decide to subscribe. And the cost to test-drive October's materials is only $10.
FAQs Answered
Which types of writers should sign up for this?
Any writers who want to set goals, increase their productivity, and have a more authentic career will benefit from these tools and resources. This goes for nonfiction, fiction, poetry, and screenwriters. You customize your monthly goal worksheet to suit your needs and dreams with the help of my monthly ten-minute pep talk and tips poster.
I've never done a subscription with Paypal before. How does it work?
Subscriptions on Paypal are simple and you are always in control. Once you sign up, you will be charged a $10 fee. You will then be charged that same amount, $10, every month on the same date as the date you signed up. So if you sign up on the 18th, you will be charged $10 per month on the 18th of every month. Just as you can sign up at any time, you can cancel at any time. So try the monthly program and see if you like it. And if you don't like it, simply unsubscribe.
BYOWC is not just good advice for writing; it's good advice for life.
Even if you are not trying to make huge strides in your writing career right now, you will love the support and encouragement you get from Become Your Own Writing Coach. We are living in a world where there is never enough positive encouragement. But now you can get all the encouragement you need each month and have it on hand to keep you going whenever you need a little boost.
Learn More About Become Your Own Writing Coach & Subscribe
Like this post? Subscribe to my Feed!