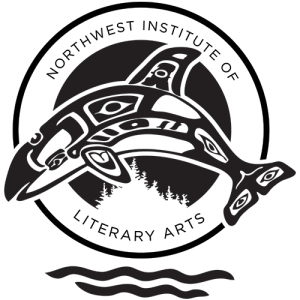 A few weeks ago, I wrote about participating in a panel discussion for host Matt Garland on his Author MBA Podcast…and now it is available on iTunes.
If you do iTunes, you can listen here. Our podcast is called "Whidbey MFA Panel." I've posted the image here so you can recognize it.
If you don't do iTunes and you would like to listen on your computer, you can listen here.
Thanks so much to Yi Shun Lai (@WhidbeyWriters), who set up the panel, to Matt Garland (@WinningEdits) for hosting and troubleshooting our tech and schedule challenges, to Wayne Ude (@WhidbeyMFA) for inviting me to speak at the Whidbey MFA Program, and to Jane Friedman (@JaneFriedman) for being so awesome at basically everything.
Learn more about the Whidbey MFA Program here.
Learn more about Winning Edits here.
Learn more about the Author MBA podcast here.
And learn more about Jane Friedman at JaneFriedman.com.
Happy listening!
If you are interested in more audio by me. Stay tuned to this page in 2014!
Like this post? Subscribe to my Feed!