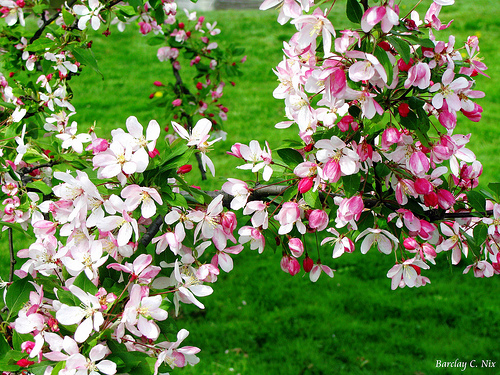 This is part four in a four-part series on the seasons of your writing career, which is also the organizing principle I used in The Writer's Workout.
Some of you may be surprised by this organizational logic, but it makes perfect sense, if you will allow me a few posts to explain.
The Spring of Your Career
Nobody wants to be a beginner.
Being a beginner is uncomfortable because there is so much to learn, do, accomplish…and none of it has happened yet.
But, as a teacher, I love working with beginners.
Here's something you need to know about beginners: they listen.
Not only do they listen, they absorb what you say, and even put it to use.
This is the best thing that can possibly happen for a teacher. And when writers listen, absorb and act, they often advance quickly and easily, even more quickly and easily than intermediates. (I'll talk about them in tomorrow.)
So, if you are a beginner, take heart. It's really one of the best places to be. Your whole writing career lies ahead of you as one great, big, fun adventure.
I'd go back again if I could. And actually, now I can. Because I wrote a whole quarter of The Writer's Workout with tips for those at the beginning of their careers.
And just so everyone would get it, I labeled it: Spring.
Much better than: Beginner.
Tomorrow, I'll tell you about Summer.
Like this post? Subscribe to my Feed!