More Joy Now Video Course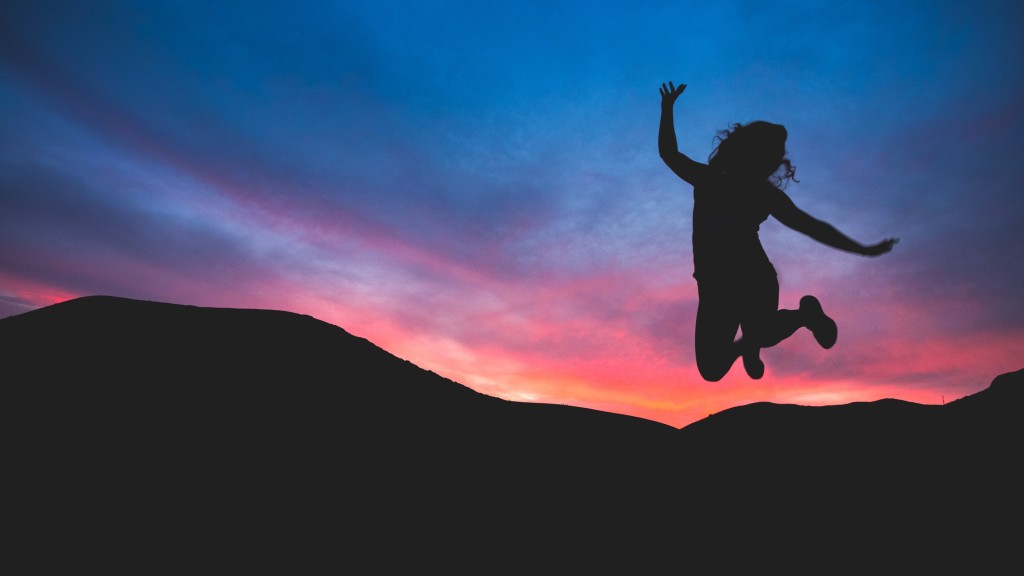 Thank you for checking out my course, More Joy Now!
Hear what students of the course have to say:
After a challenging year, I couldn't wait to dive into this new course. I wasn't disappointed. Christina shares many practical, simple and creative ideas in this course that I've already started using in my life. No one likes being stuck in a negative spin cycle, but it's so easy to get sucked in when bad things—or people—happen. Like so many of Christina's courses, this one will ground you and help you regain a sense of quiet self-confidence, peace—and joy! Enjoy this course and shine on! ~ Christa Melnyk Hines
There couldn't have been a better time for me to hear this message! Thanks to Christina for coming up with a great way to remind all of us that our joy is always with us—we just need to access it more often and more fully. This was a great course and I loved listening to it in the car. I plan to give myself a "refresher" as needed too! ~ Lisa Cottrell
Christina's classes are always informative and inspirational. This class gave thought-provoking questions that caused me to pause and really think about joy in my life. She provided innovative tips. A great course! ~ Jean Wise
More Joy Now: Stop Struggling & Start Thriving
Learn How To Fine-tune Your Instincts, Create An Expansive Life & Make The World A Brighter Place
Have you always envied people who seem consistently relaxed and happy, who just seem to joyfully breeze through life?
What if you could become one of them in a very short time?
Well, you're in luck because becoming more joyful is the mission of my video class More Joy Now: Stop Struggling & Start Thriving.
In this course, I cover how to change the way you think about joy and the role joy plays in your everyday life. Once you open up to the possibility of bringing increasing amounts of joy into your daily experience, there is virtually no limit to how joyous you can feel.
And here's the deal: joy is your birthright. You should not have to wait for retirement, a raise, winning the lottery or any other external jackpots to allow more joy into your life.
You will learn how to integrate simple practices into your everyday life that will transform the way you feel all day long, no matter where you start on the happiness spectrum.
In this course you will learn how to:
Experience more joy in your everyday life
Shift from have-to thinking to want-to living
Wake up happy and refreshed and ready to take on the day
Go to bed feeling happier and happier each day
Use your natural instincts to increase daily joy
Make the world a better place by increasing your joy
This course will awaken your natural inclination for joy, even if it has been dormant for a long time. This course is perfect for folks coming out of a major life transition or grappling with situations that typically triggers old negative patterns of behavior. If you consistently struggle with negative thinking or self-sabotage, then this is the course for you.
Every time you take and retake this course, you will remember that having a more joyful life is easier than anyone ever led you to believe. And if you suffer from doubt, anxiety, or depression, this course will give you practical tools you may have never tried.
Are you ready to learn how to amplify feelings of joy in your life without stress or strain? Then jump into this course, which includes:
45+ minutes of video coaching
Transcripts of the key tips in the middle section of the course
Handouts to help you envision a more joyful life
Tips and tricks for increasing joy from a long-time coach
Methods to help you build on the joy you already have
Dozens of uplifting, colorful images
Cures for the can't-get-out-of-bed blues
Once you take this class and practice the techniques, you will understand the connection between joy and your life path. Let go of the idea that your joy is outside of you and uncover the power of joy flowing through you. Let the joy you uncover today lead you like a series of clues to a more joyful future.
For over fifteen years, author, journalist and coach Christina Katz has been writing personal development articles that have uplifted thousands of readers. After taking this class, you will tap into an increasing flow of joy you may not have known was possible.
Join Christina Katz is making the world a better place by committing to a personal practice of more joy now. Together we can make the world a better and brighter place.
Watch this video to learn more:
So much inspiration, so much time! Please subscribe to the Create, Share, Prosper blog and sign up for The Prosperous Creative ezine for exclusive discounts you won't find elsewhere. Click on the Enter School tab above to put your creativity to prosperous use right now. Join my monthly pep talk video series because all the other prosperous writers are doing it. Like words? Check out my Etsy shop. And you haven't seen anything, if you haven't seen all the helpful offerings in my online shop. Thanks for reading and thanks for sharing this post with fellow creatives!
Save
Save
Save
Save
Save