Writing Career Solutions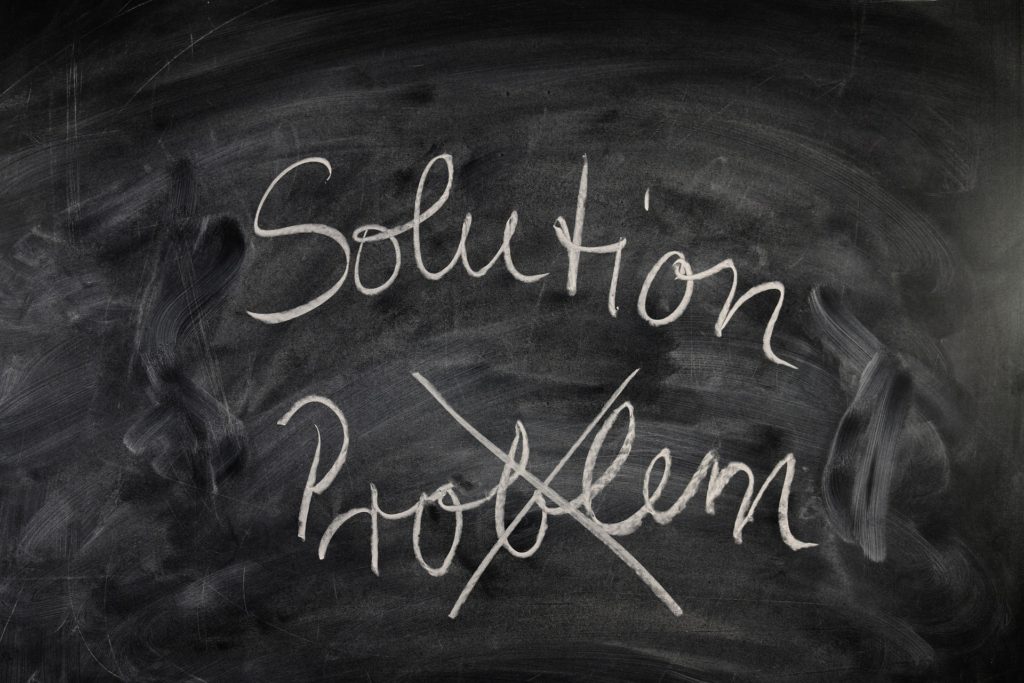 Your biggest writing career challenges addressed by veteran writing coach Christina Katz.
Get Paid On Time Every Time
A ten-minute overview of strategies and attitudes that will lead you to better success in getting paid on time every time. If you have fears of not getting paid or if you actually have not been getting paid on time every time by publishers, this is the product for you. Product comes with a list of ten written tips and three email exchanges to discuss your specific invoicing fears or challenges. Email exchanges must take place within three months of product purchase. What's recommend is to purchase the product, watch the video once or even a few times, peruse the list of tips, and then send an email outlining your specific invoicing fears or challenges. Just put all of your concerns into one list to fully take advantage of your three rounds of email coaching. I look forward to working with you!

Did you know my website has a shopping cart?
If you put something into your cart in error, no worries. You can take your time, look around, and select items until you are ready to check out. To view or alter the contents of your shopping cart, click the button below.
So much inspiration, so much time! Please subscribe to the Create, Share, Prosper blog and sign up for The Prosperous Creative ezine for exclusive discounts you won't find elsewhere. Click on the Enter School tab above to put your creativity to prosperous use right now. Join my monthly pep talk video series because all the other prosperous writers are doing it. Like words? Check out my Etsy shop. And you haven't seen anything, if you haven't seen all the helpful offerings in my online shop. Thanks for reading and thanks for sharing this post with fellow creatives!
Save
Save