Every month I am published in regional parenting publications all over North America. I have been writing for regional parenting magazines for many years, and every year I enjoy it more than the year before.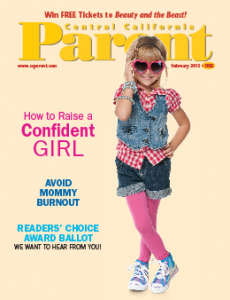 I have always enjoyed writing for regional parenting publications, since I started writing for them many moons ago, and I am sure I always will.
Here are a few reasons why:
1. Because it's fun!
2. Because it's not easy but it's manageable for busy moms.
3. Because it's a great way to learn about writing for professional publications.
4. Because you can write about inspiration, challenges, and aha moments from your own life.
5. Because you gain writing and editing skills through practice.
6. Because you learn how to interact with editors and publishers as you succeed.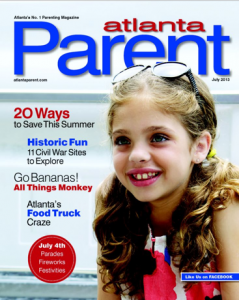 7. Because you want to expand, deepen, or supplement writing skills you already have.
8. Because it makes a great part-time, stay-at-home business for moms craving intellectual stimulation and connection with intelligent others.
9. Because regional publications continue to thrive even as larger publications flounder.
10. Because it only gets more fun the more you do it and the larger body of work you build up.
Some writers approach writing for regional parenting publications as if it were just another way to make a buck. But this is a big mistake because these are real people producing these publications, and more than anything they care about their communities and their readers.
If you want to be a successful regional parenting writer, you need to proceed in a thoughtful manner and submit like a pro. Accept no shortcuts because nothing less than professionalism will serve you and your career in the long run.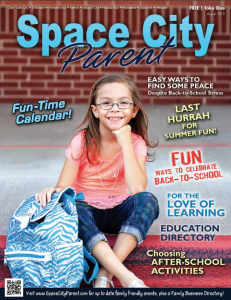 You can see your byline in ink, right next to journalists who have been writing for publication for decades, and feel all the gratification that comes with knowing that your work was selected from a spectrum of submissions.
There are many ways you can learn about writing for regional parenting publications from me, if you do not already know how or if you wish to take your skills to the next level.
I am the author of Write For Regional Parenting Publications For Fun & Profit.
I also teach two popular video courses on short article writing in my online school:
The Art Of Short Article Writing For Nonfiction Writers
Become An Article Idea Factory & Prosper Professionally
The Art Of Selling Articles Like A Seasoned Pro
I offer a monthly goal-setting program called Become Your Own Writing Coach & Multiply Your Productivity x 10 for writers who are finding their writing and submitting grooves.
I hope we will have a chance to work together soon. In the meantime, I wish you the best of luck in your professional writing pursuits!
So much inspiration, so much time! Please subscribe to the Create, Share, Prosper blog and sign up for The Prosperous Creative ezine for exclusive discounts you won't find elsewhere. Click on the Enter School tab above to put your creativity to prosperous use right now. Join my monthly pep talk video series because all the other prosperous writers are doing it. Like words? Check out my Etsy shop. And you haven't seen anything, if you haven't seen all the helpful offerings in my online shop. Thanks for reading and thanks for sharing this post with fellow creatives!
Save
Save
Like this post? Subscribe to my Feed!