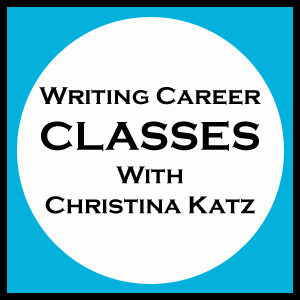 Work with me in 2014, if you want to…
Move through inertia or self-doubt
Increase your writing productivity
Feel more technically confident about your writing
Go from unknown to known
Get paid to get published
Show others you can turn your writing dream into a reality
Prove to yourself that you can strive and make solid progress
I offer writing and platform challenges, classes, and Dream Teams, and registration for 2014 is open now.
Learn more about:
The 21 Moments Writing Challenge
Dream Teams with Christina Katz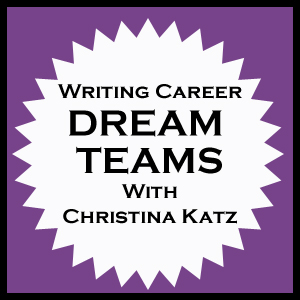 I go out of my way to offer options that fit every budget. The longer you work with me, and the more you advance through my offerings, the more time we spend working together.
And, if you qualify, don't forget to apply for The Writer Mama Scholarship! The deadline is Sunday, December 15th.
I hope to work with you and help you realize your writing career goals in 2014! Please contact me via e-mail if you have any questions or concerns.
Like this post? Subscribe to my Feed!