Here's a sneak peak at my forthcoming book, The Writer's Workout for Writer's Digest Books.
It will look a whole lot sexier after the designers are done with it. 🙂
If you are creative every day, this is what can happen in a little over a year…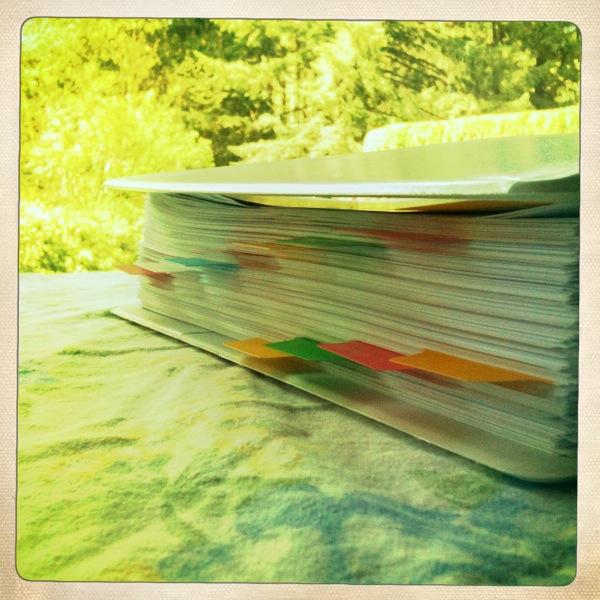 Like this post? Subscribe to my Feed!