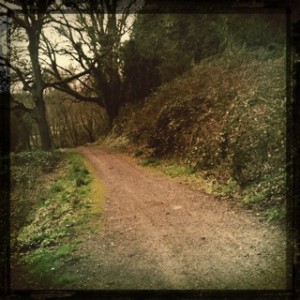 I have been writing for publication for about twelve years. Prior to that I earned an MFA. Prior to that I earned a BA. Prior to that I did all the typical educational stuff kids do.
Today, I'm still learning. My animals teach me things. My daughter teaches me things. My husband teaches me things. My students teach me things. My readers teach me things. My friends teach me things. My advisers teach me things. My local librarian teaches me things. And, of course, life teaches me things.
And not to break the poetic spell or anything, but people who annoy me teach me things, too.
I think it's safe to say that I am compelled by something internal and vital to keep learning things. I teach. I learn. I don't ever want school to let out. If I'm no longer learning, you'll know that I am no longer here.
I have had some amazing teachers in the school of life. And I have also had to unlearn so much of what I'd learned at various points when it proved no longer useful. Maybe what needed to be unlearned had once been helpful or necessary, but at some point it was simply time to dump it. What had been light and grand became heavy and burdensome.
And so the learning path goes. You listen. You notice. You take things in. You take in things you didn't know you were taking in. You gain some wisdom. You lose some foolishness. You say hello. You say goodbye. You say, maybe I'll see you later.
Sometimes you say, Good Lord, I hope I never have to do THAT again. But most of the time there is something to be gained from every experience, every feeling, every fancy, maybe even every missed opportunity.
Earth is like school. I like school. I always have. And I always will.
How about you?
Like this post? Subscribe to my Feed!