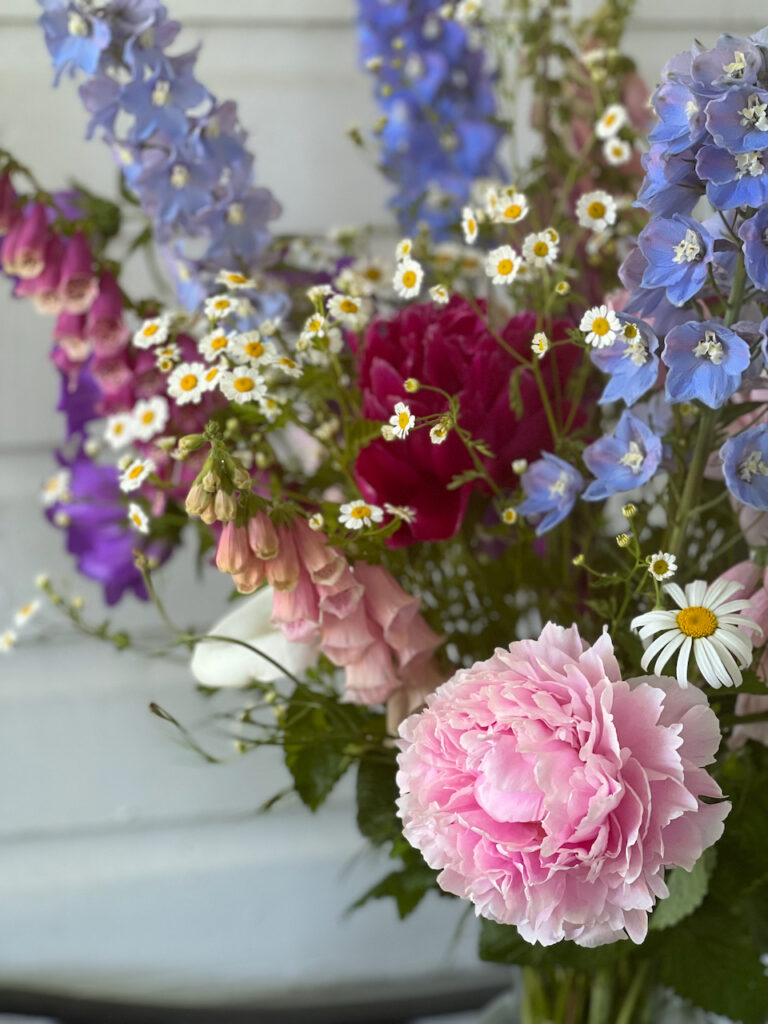 Lately I have been thinking about what I do best in the niche of flower growing. Recently I was discussing a bouquet with someone and they asked if I had grown most of the flowers from seed. The answer is yes, I grow most of my flowers from seed and you can, too. You don't need to be a flower farmer and you don't even need to grow a lot of flowers. You can just grow enough to enjoy yourself.
I cannot tell you how much joy my flower gardens have brought me, especially over the past few years. One thing I have learned is how much these basics secrets simply are not taught. Conspiracy theories aside, this is America. We make most things way too complicated. I like to keep things as simple as possible. My philosophy is: more flowers, less fuss.
Like this post? Subscribe to my Feed!