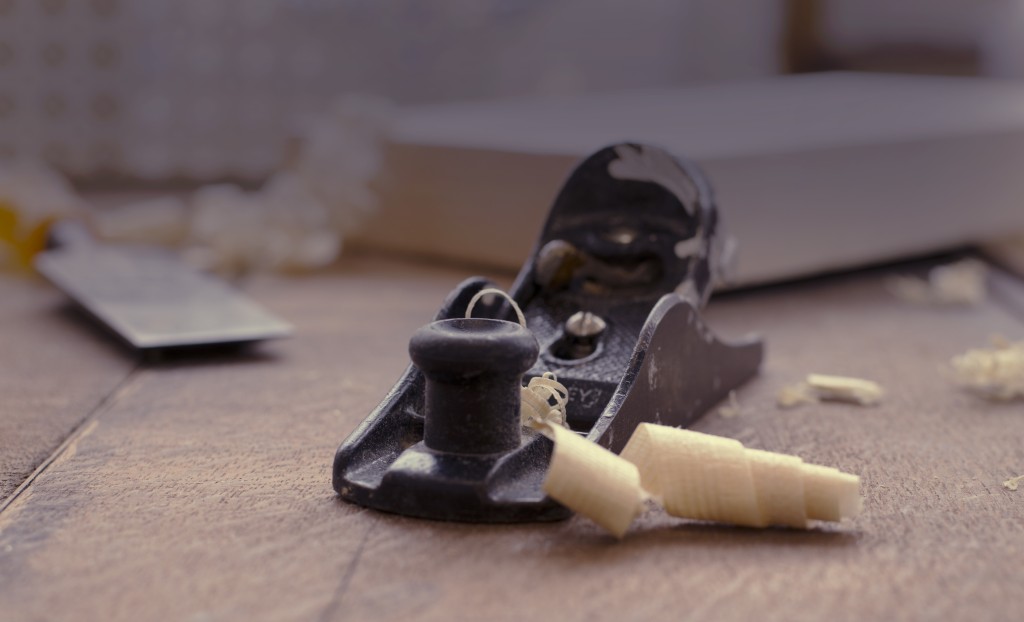 I think this essay by Mindy Kaling is one of the most brilliant things I have read in a long time. I am sharing the punchline here in case busy women like myself don't have time to read the whole essay.
But don't read the conclusion here if you have three minutes to read the whole piece, which you can do here.
Mindy Kaling's Guide To Killer Confidence
The good news is that, as a country, we are all about telling girls to be confident. It's our new national pastime. Every day I see Twitter posts, Instagram campaigns, and hashtags that say things like "We Will!" or "Girls Can!" or "Me Must, I Too!" on them. I think widespread, online displays of female self-confidence are good for people, especially men, to see. I just sometimes get the sneaking suspicion that corporations are co-opting "girl confidence" language to rally girls into buying body wash. Be careful.
So, if that girl from the panel is reading this, I would like to say to her: Hi, it's Mindy Kaling. I'm sorry I let you down. The thing is, I'm in my mid-thirties and I was wearing my Spanx for fourteen hours straight. You'll understand when you're older. Here's how I think you can get your confidence back, kid:
Work hard, know your shit, show your shit, and then feel entitled. Listen to no one except the two smartest and kindest adults you know, and that doesn't always mean your parents. If you do that, you will be fine. Now, excuse me, I need to lie down and watch Sheldon.
I think Kaling strikes a strong chord here. As the mother of a daughter, this really resonates with me.
I work hard, too. I have for years. And I have found that hard work, within reason, pretty much pays off every time.
But if I hover over my daughter, then she becomes less confident. And if I don't offer her my expectations for navigating the world, then it's up to her to figure everything out by herself, and that's not good either. She can come to her own conclusion based on her own experiences, but I plan on being there for her, every day until she does not need me any more.
More than anything, I think it's important for mothers to realize that growing up today is not the same as it was growing up in the seventies or the eighties.
My daughter is growing up in a different, more enlightened world than the one I grew up in. She is more thoughtful and aware than I was at her age. And thank goodness for that.
What do you think of this essay, folks? I'd love to hear your thoughts in the comments.
Like this post? Subscribe to my Feed!