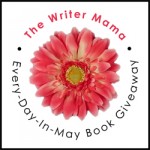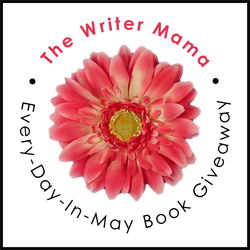 Happy Mother's Day Month!
Welcome to The Writer Mama Every-Day-In-May Book Giveaway, where I will be highlighting the literary contributions of over thirty author mamas and giving away at least one book a day throughout May.
To become eligible for the drawing, all you have to do is participate. I'll give a prompt every day at the end of each post. Each person who answers will be entered to win a drawing for that day's book or one of that day's books. (I'll post the complete rules before we get started.)
Here are our fabulous author mamas for week one:
Go to our participant's websites and check them out before they are featured here, if you like. I'm sure they won't mind. 🙂
See you back here on Sunday to get this author-mama show on the road!
Like this post? Subscribe to my Feed!