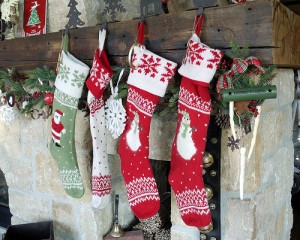 I've been making suggestions of holiday gifts for writers for years. There are only several shopping days left before Christmas! I hope you find ideas here for you and yours.
Here's a recap of great gifts for writers posts from recent years:
Gifts For Writers Roundup of Links
The Writer Mama's 2009 Holiday Gifts for Writers List
10 Ways To Shop For Writer Mamas (Holiday 2012 Post)
11 Gift Books (Holiday 2010 Post)
12 Books for Writers (Holiday 2010 Post)
Ultimate Holiday Gifts for Writers 2011
Gift This: Outstanding Ebooks As Gifts
Other cool holiday gifts for writers posts I've seen recently:
18 Holiday Gifts From Meghan Ward
10 Great Holiday Gifts For Writers from the MarketCopyWriter blog
Holiday Gift Guide from The Mom Writes
Holiday Gift Ideas for Young Writers from Writers Inspired
Happy holidays, writers!
Like this post? Subscribe to my Feed!