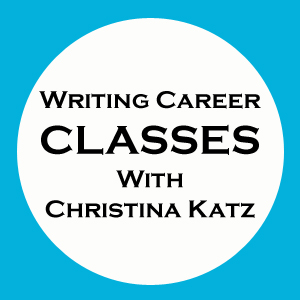 Many people have been asking me about my schedule for January 2013 and beyond. Thank you for asking!
I am happy to announce that the class schedule is now updated through June 2013.
I run my classes on the same schedule as public schools, since most moms prefer to take classes while their kids are in school (although some of my students have their kids in private school or home school them).
I think I was having a little trouble wrapping my head around the whole idea of 2013, but now that it's October, I guess I'd better get used to it!
Where will we all be with our writing by the end of the school year? It's kind of exciting to think about.
I will be teaching four classes simultaneously. I taught five this September because I thought I could handle it. But I have to admit, by the time I get to that third day in a row of teaching, I am mentally fatigued from all the reading and reflecting and critiquing. Not that the fatigue stops me from doing a good job, I simply  don't enjoy feeling mentally exhausted by Friday night. I'd like to have a modicum of brain power left for the weekend. So two days of teaching for me from now on. 🙂
I've been doing four classes for a while now and this schedule allows me to help advance as many other writing careers as I can alongside my own without burning out. I want every student I teach, no matter what level to see and feel the progress she is making while working with me. And I'm proud to say that this usually happens.
I love teaching. It has been an inherent part of my writing success for eleven years. Through teaching I have  had the privilege of being part of the success of hundreds of hard-working students. I get a little weepy thinking about how successful my long-time students are and how proud I am to know them and work with them.
I recently received an e-mail from one sharing that these three month would be the highest grossing of her career. When you teach writing for publication to hard-working moms, who value and appreciate the opportunity to stay home and work while they raise their kids, it doesn't really get any better than this comment.
Can I give every mom I work with the kind of commitment and tenacity this writer has? No. Of course not. That's about the student, it's not transferable. Every mom writer has to either bring her best writing game to the table or develop it over time.
I don't hold anybody's hand. I don't baby or mother any of my students. But I do ask them to expect the best they can from themselves. And most of them surpass their expectations…and mine!
So here's to 2013, my writer friends! I hope I get to hear you say that you pushed your writing career to new heights. I hope I get to work with you.
Like this post? Subscribe to my Feed!