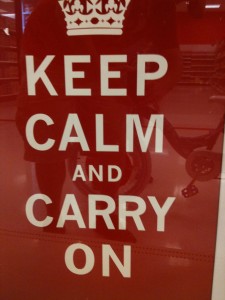 I am going to put the "Creative Every Day" blog series to sleep and wake it back up in June. (Not the whole blog, just this one series that I have been doing for a while.)
I'll be plenty creative in the meantime but I'll save the stories for later when the Writer Mama Every-Day-In-May Book Giveaway is over. It's going to keep me busy and I'd better pace myself.
In the meantime >>> the series will be back before you know it! 🙂
Like this post? Subscribe to my Feed!