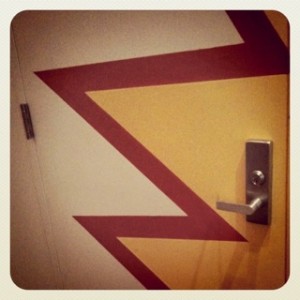 If you don't steer your own ship, no one else will.
And then one of two things will happen:
Possibility one: your ship will go way, way off course
Possibility two: your ship will get pirated and take off on another person's course
Possibility three: your ship will crash on the rocks, spilling out all of your treasures and supplies into the ocean
Don't let any of these things happen to you. Steer your own ship. Here's the wheel. It was in your hands all along.
How about you? Are you steering your ship?
Like this post? Subscribe to my Feed!