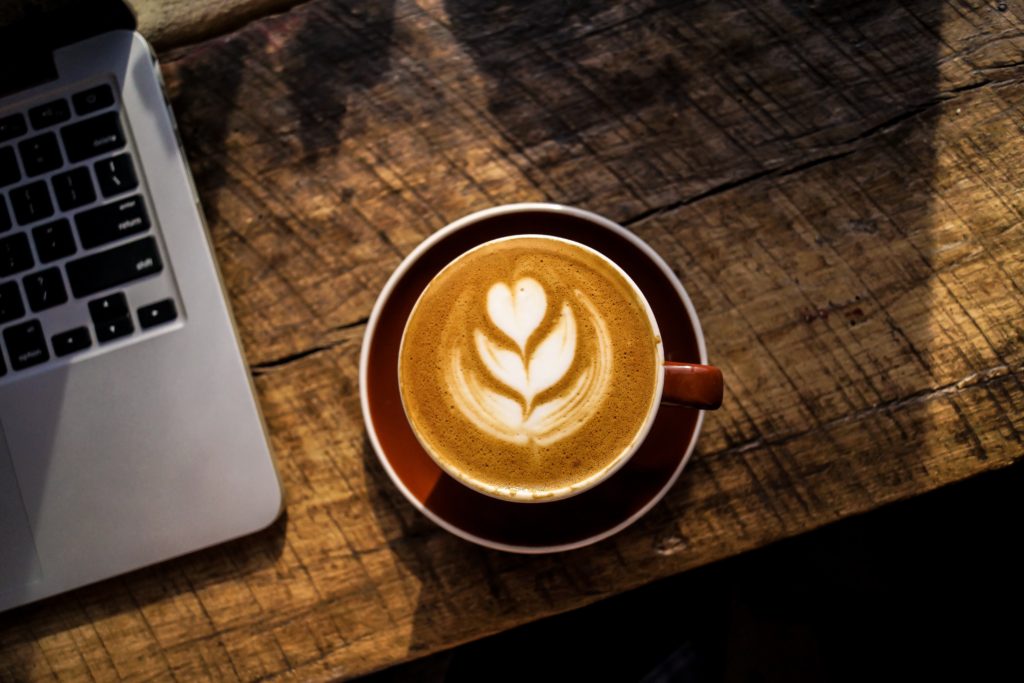 We had an amazing espresso machine that we got from Starbucks and it served us well for about seven years. Recently, we wore it out.
I was unsure we would ever be able to replace it, but we crossed our espresso-dappled fingers and ordered this little machine from Amazon a couple of months back.
Surprisingly, I am thrilled with it! The machine itself is small and therefore takes up a lot less space on our counter. Despite it's size, this little espresso machine pulls shots like a champ.
Best of all, this machine comes in colors. Our kitchens is black and white, and I enjoy adding splashes of red, which makes this espresso machine a perfect match for our family.
If you are looking for a little espresso machine that could, be sure to read all the set-up instructions and watch the set-up videos before you pull the first shot.
Check this baby out, if you are looking for a new espresso machine for yourself or as a gift.
Apparently, there is a newer model, that you can check out here. But I am perfectly satisfied with the older model we ordered, and it is less expensive.
This brand also makes larger machines and multiple approach machines. We really only drink espresso at home, because we are snobby like that. Jason drinks drip coffee at school, and you can use pretty much any machine for that, as long as you start with quality coffee.
I am a veteran journalist, author and coach with over a decade and a half of experience and a wealth of techniques to share. I am focused on making the world a saner, more expressive place. I help folks become more creative for personal enjoyment, professional development and transformational growth. Whether you are a professional creative or hope to become one some day, I can help you embrace your personal strengths, explore your creative possibilities, and evolve incrementally into your most inspiring self. If you are ready to achieve creative consistency in your life and career, email me about monthly coaching calls. To learn more about increasing your creative confidence, please check out my online school. Stay tuned for ways to save money by becoming a Beta User for my next new course by subscribing to The Prosperous Creative. And don't forget to get these blog posts delivered to your inbox, so you never miss a post. If you appreciate my work—school, products, blog and social media posts—you are welcome to make a contribution of any size at any time. Thank you for your support!
~ 
Photo by Nolan Issac on Unsplash
Like this post? Subscribe to my Feed!