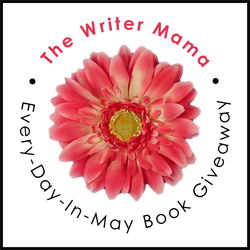 And the winner of The One That I Want, Time Of My Life, and The Department of Lost & Found by Allison Winn Scotch is…
Bethany Dykman!!!
Congratulations, Bethany!!!
If you missed the drawing, you can read all about it here.
As always, I need each book winner to send me an e-mail with your mailing address so that I can send it on to the author and she can send you your signed book!
Please send your address in an e-mail to "katz christina at comcast dot net."
Thanks for participating. This is the conclusion of The Writer Mama Every Day In May Book Giveaway. I will post a complete list of book winners soon.
Like this post? Subscribe to my Feed!