Edie M. is the winner of the Halloween Garland from my Etsy Shop! Congrats, Edie!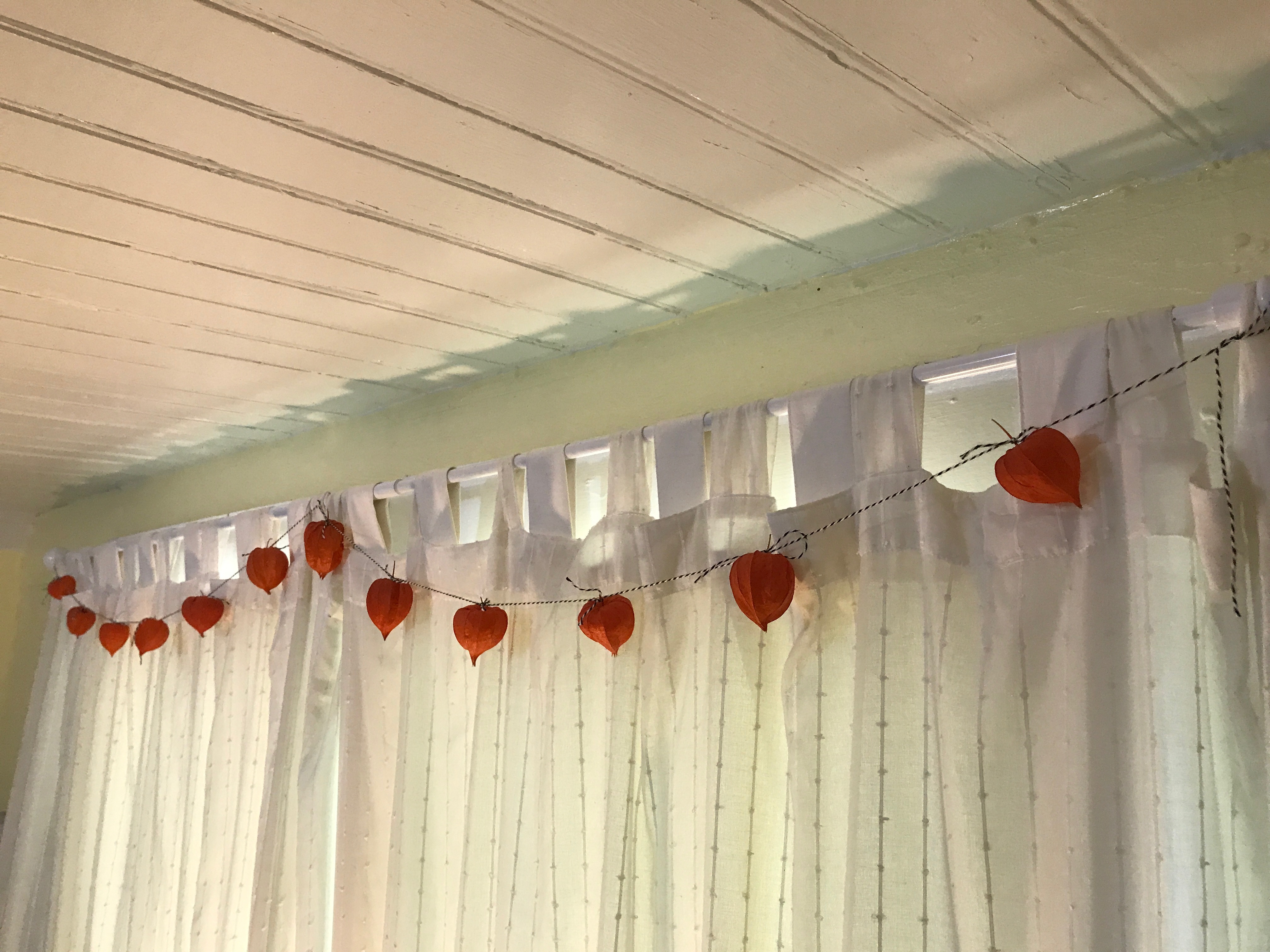 I just got two things for free in a row today and they both made me so happy!
So now I am inspired to give away something from my Etsy shop for free.
Here's how it's going to work:
I will ship one of my Orange Halloween Chinese Lantern Garlands to one lucky winner.
All you have to do to enter is email me about why you love to use natural decor in your home. Comments to this post will be closed. Instead, email me at least three full sentences on this topic, and you will be entered to win the random number drawing on Monday.
Here's the nitty-gritty:
New customers to my Etsy shop are welcome to play. All I ask is that you pop over to my shop and check out the orange garland I am giving away before you enter.
Returning customers to my Etsy shop are also welcome to play. I also ask you to check out the orange garland I am giving away before you enter.
You have until Monday, October 22, 2018 at noon to play along. On Monday at noon PST, I will use a random number generator to select a winner and ship the garland to them free of charge!
I will only ship to the contiguous US. But if you live elsewhere, you are welcome to play along and ship the garland to a friend who resides in the US as a gift.
We cool? Sound fun? I am psyched. Paying it forward always feels good.
Let's do this! Can't wait to hear from you.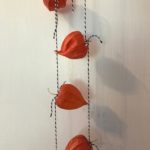 Remember, don't comment, don't message me on social media — it has to be an email with three whole sentences about why you love to use natural decor in your home.
And if you don't love to use natural decor, feel free to share this post with a friend who does.
Thanks in advance for your support and happy weekend!
When I have something to say, this blog is the place where I give myself permission to say it. I help folks become more creative for personal enjoyment, professional development and transformational growth. I am a veteran journalist, author and coach with over a decade and a half of experience and a wealth of techniques to share. Whether you are a professional creative or hope to become one some day, I can help you embrace your personal strengths, explore your creative possibilities, and evolve incrementally into your most inspiring self. To learn more about increasing your creative confidence, please check out my online school. Stay tuned for my next new course by subscribing to The Prosperous Creative. And don't forget to get these blog posts delivered to your inbox, so you never miss a post. I am always adding new items to my Etsy shop. I hope you will swing by, take a look and favorite my shop!
Like this post? Subscribe to my Feed!