Hello beautiful, creative people!
I want to tell you about some experience I have been having selling Chinese Lantern decor in my Etsy shop.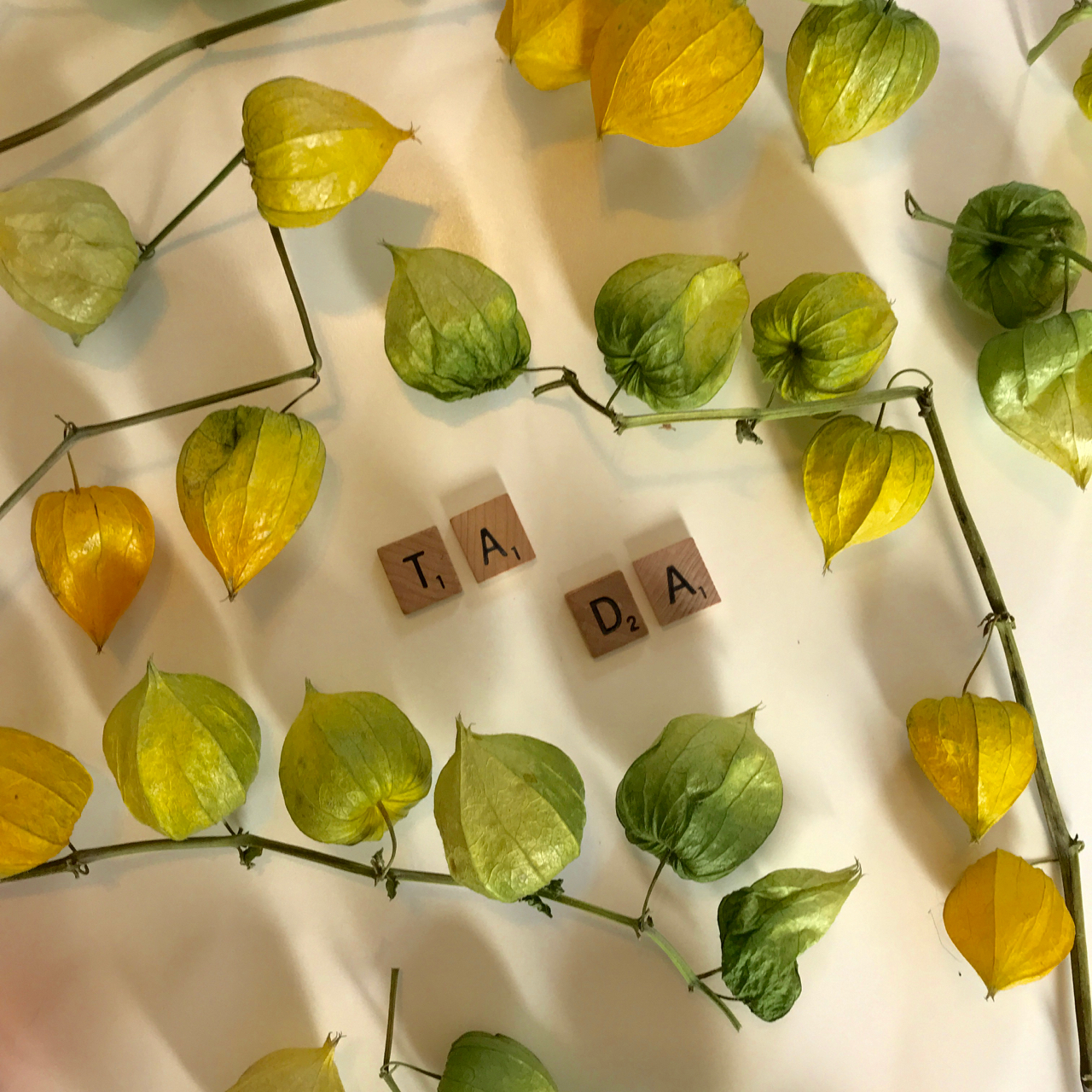 This was the effort that inspired me to start using the phrase "passion project."
A passion project is something I do because I love it rather than for some intellectual reason.
I guess you could say that passion projects come from the heart, not the head.
Over the summer, I had this crazy Idea to sell Chinese Lantern decor after I spontaneously started making garlands out of last year's dried Chinese Lanterns.
The process of making the garlands was not earth-shattering. It just felt like a fun and relaxing way to invest my time while doing something creative with a whole bunch of Chinese Lanterns I'd collected the year before.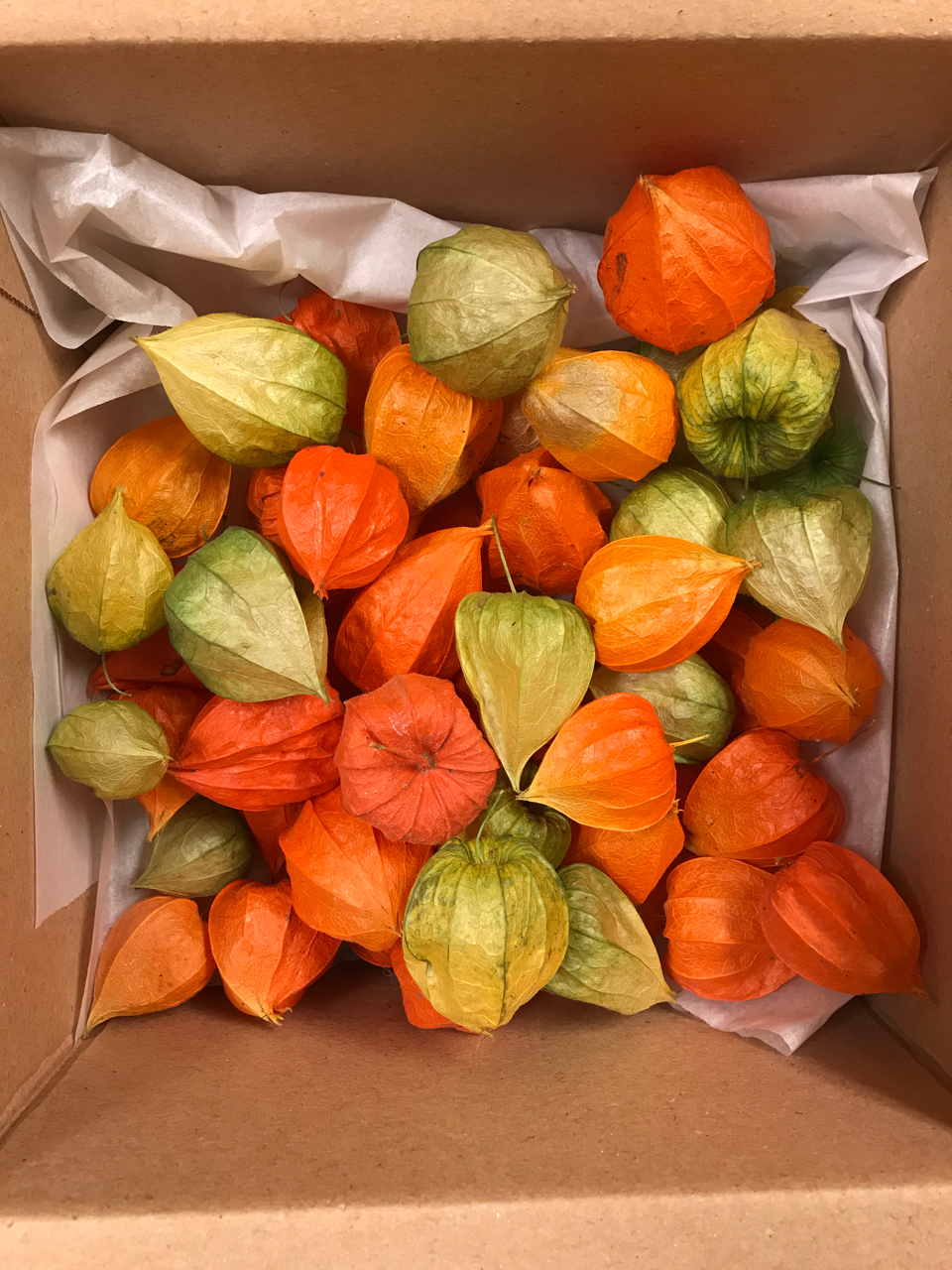 When my new harvest of Chinese Lanterns came in this year, I thought I'd see what else I could do to sell them in my Etsy shop. In the end I had several products: Chinese Lantern Garlands, Chinese Lantern Stems (medium and long), Chinese Lantern Mantel Spray, and Chinese Lantern pods.
I am all sold out of stems and mantel spray for this year but I do still have more beautiful garlands and pods that you can use in displays or as vase filler, in case anyone wants to bring some natural zing into your autumn home decor. And I can't wait to do this all over again next year.
This was a big leap of faith, since I'd never sold physical products in my Etsy shop before. I was initially concerned about setting up and managing the shipping, but I gotta tell you, Etsy makes it all so easy.
I cannot possibly say enough good things about Etsy right now. I am a very happy vendor.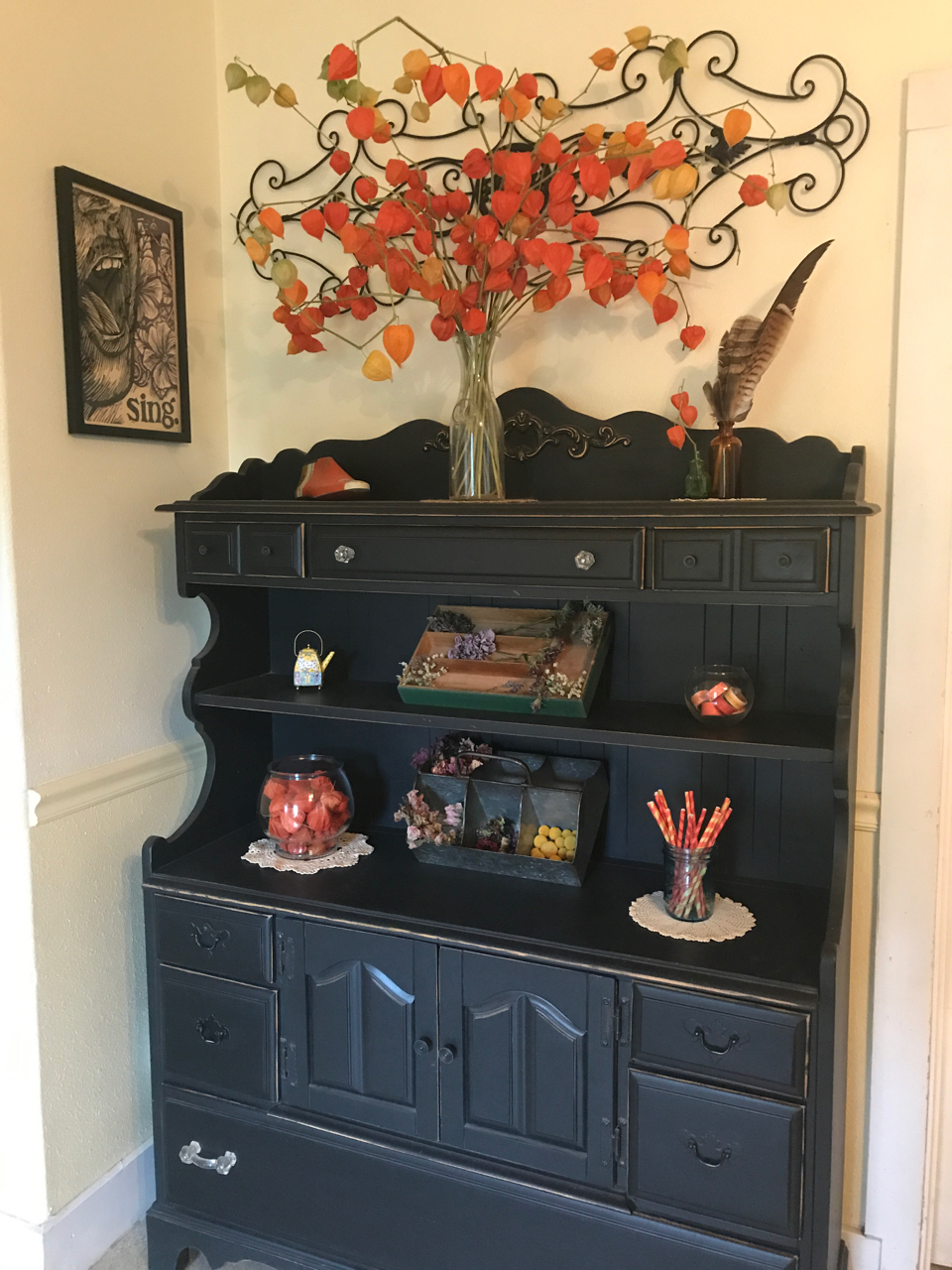 I have changed a lot over the past couple of years and I am looking forward to sharing some of this journey with you. If you had told me a year ago that I would be on Etsy selling something I grew in my garden, I would not have believed you.
But here's the thing: I love nature and I love home decor. Decorating is always such a relaxing and creative outlet for me, and if my products bring another person a fraction of the joy I experience, then I feel great.
And I guess they do because I've gotten positive reviews. Here's a few so far:
What beautiful lanterns! All arrived intact and seller was very attentive.
Well shipped and look like they were just snipped from the garden.
Chinese lanterns were in perfect condition when they arrived and looked just the picture. Beautiful!
Adding a few of these lanterns to a grapevine wreath, and others perhaps to the dining room table or a jar. Vibrant and beautiful for fall!
The whole project has been a fun and engaging process. I guess at this point, I am feeling ready to wrap up the rest of the orders so I can move on to the next passion project. You will never guess what it is. Stay tuned!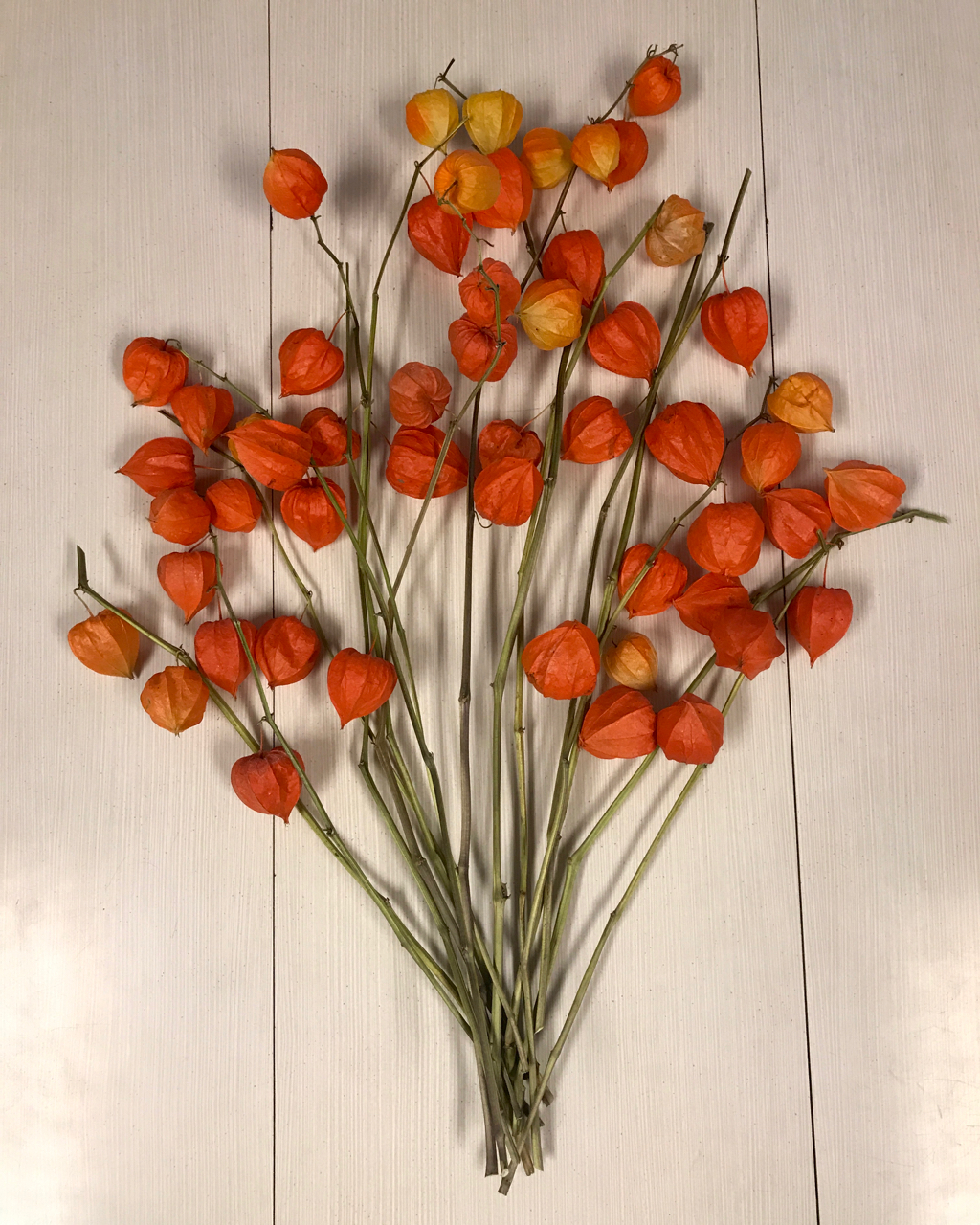 And while I am busy doing that: what's your next passion project? Do you know? Do you have something you have never dared to do before that is calling you? Since I stepped outside my comfort zone, I want to encourage you to do the same.
Please stay tuned for my next passion project. I am a little nervous to share it. But I'm going to follow through, one project at a time. Thanks for being here!
Please share this post with anyone you know who loves fall decor. I hope you are enjoying all of the passions of this lovely season.
When I have something to say, this blog is the place where I give myself permission to say it. I help folks become more creative for personal enjoyment, professional development and transformational growth. I am a veteran journalist, author and coach with over a decade and a half of experience and a wealth of techniques to share. Whether you are a professional creative or hope to become one some day, I can help you embrace your personal strengths, explore your creative possibilities, and evolve incrementally into your most inspiring self. To learn more about increasing your creative confidence, please check out my online school. Stay tuned for my next new course by subscribing to The Prosperous Creative. And don't forget to get these blog posts delivered to your inbox, so you never miss a post. I am always adding new items to my Etsy shop. I hope you will swing by, take a look and favorite my shop!
Like this post? Subscribe to my Feed!