I know a lot of really cool creative people.
And in addition to all the cool stuff that they create on an ongoing basis, I stumble across a ton more amazingly creative stuff in my daily Internet adventures.
Seriously, not a day goes buy where I don't hear about or spy really cool stuff that makes me want to squeal with delight.
So, once in a while–maybe even once a week during the holidays–I'm just going to mention a few things. Kind of a best of  everything I've gleaned lately. If you like me and my cool stuff I think you may also like some of this cool stuff.
And it feels good to give back to other cool creators. And we should all do it when it's a genuine impulse.
So here we go again!
Creative Unblocking Courses With Eric Maisel on DailyOm.com
Dr. Eric Maisel has created some awesome pay-what-you-can courses over at DailyOm. You get to choose your price from three options. How cool is that?
How to Overcome Depression
http://www.dailyom.com/cgi-bin/courses/courseoverview.cgi?cid=104&aff=
Overcoming Your Difficult Family
http://www.dailyom.com/cgi-bin/courses/courseoverview.cgi?cid=646&aff=
Overcoming Creative Anxiety
http://www.dailyom.com/cgi-bin/courses/courseoverview.cgi?cid=48&aff=
Eric Maisel, PhD, is a psychotherapist, coach, and best-selling author who has worked with thousands of clients individually and in workshops around the world. His more than thirty books include Fearless Creating, Coaching the Artist Within, Sleep Thinking, Toxic Criticism, Creativity for Life, Performance Anxiety, The Van Gogh Blues and his latest, Brainstorm: Harnessing the Power of Productive Obsessions. Dr. Maisel writes a monthly column for Art Calendar Magazine, hosts two shows on the Personal Life Media Network, and has created the first "meaning home study program," The Meaning Solution. He lives in the San Francisco Bay Area and travels extensively giving keynotes, lectures and workshops.
Fantastic Artwork By Mae Chevrette
I adore all the artwork by Mae Chevrette and this is just one example of something wicked cool she made.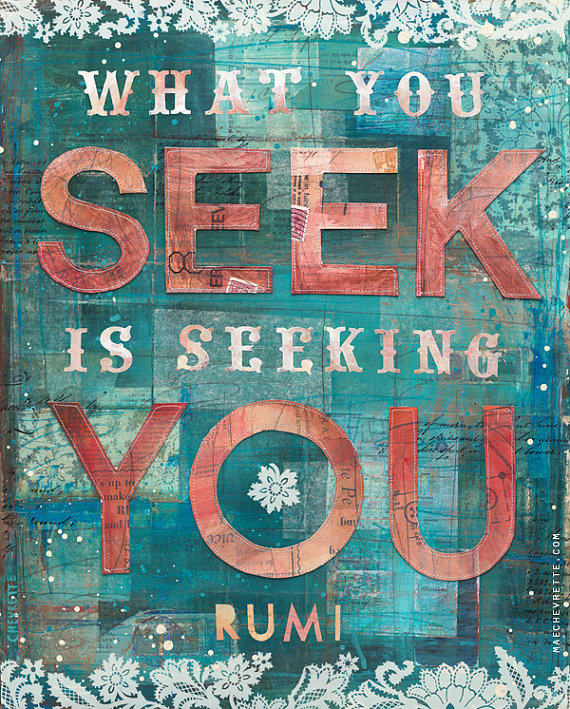 Brave Enough by Cheryl Strayed
From the best-selling author of Wild, a collection of quotes–drawn from the wide range of her writings–that capture her wisdom, courage, and outspoken humor, presented in a gift-sized package that's as irresistible to give as it is to receive.
Around the world, thousands of people have found inspiration in the words of Cheryl Strayed, who in her three prior books and in her "Dear Sugar" columns has shared the twists and trials of her remarkable life. Her honesty, spirit, and ample supply of tough love have enabled many of us, even in the darkest hours, to somehow put one foot in front of the other–and be brave enough.
This book gathers, each on a single page, more than 100 of Strayed's indelible quotes and thoughts–"mini instruction manuals for the soul" that urge us toward the incredible capacity for love, compassion, forgiveness, and endurance that is within us all.
I Should Probably Include A Couple Things By Me…
I love this time of year…and here's the downloadable poster to prove it.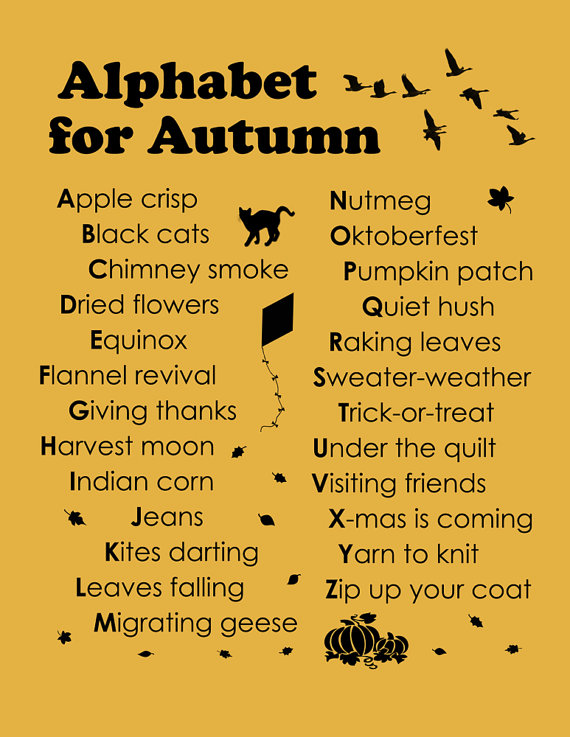 Writing Prompts For Autumn Stories is perfect for this time of year!
My ebook, Write For Regional Parenting Publications For Fun & Profit has been getting some good word of mouth lately, which is always nice! I spent my day writing articles, selling articles, and cashing checks. Writing for RPPs is still one of my favorite things to do.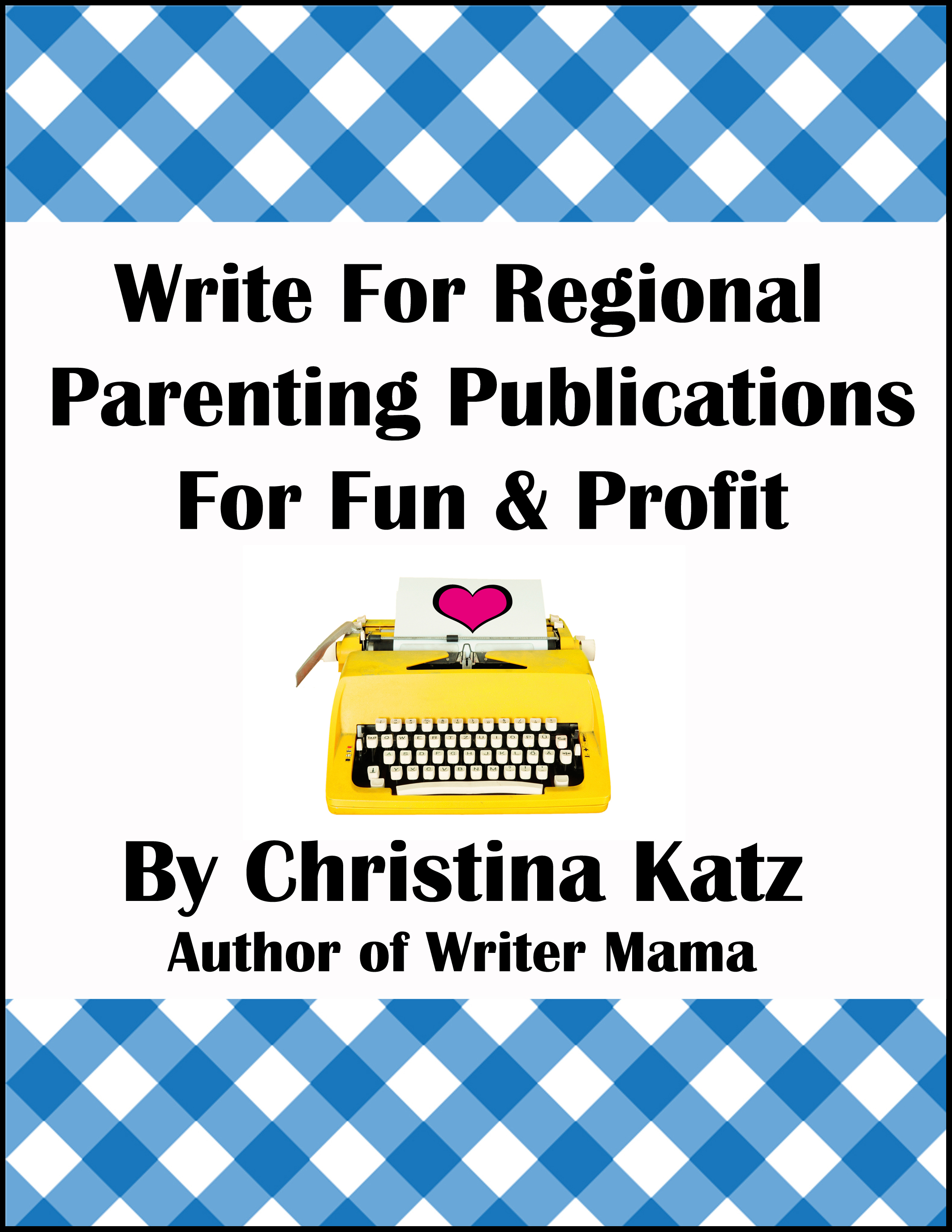 And Now For Something Free
Here is a great roundup of resources for creating your 2016 Bucket List from Bucket List Expert Lara Krupicka.
Lara Krupicka is an internationally published parenting journalist and speaker who encourages parents to create lives full of family adventures. In her three years as a writing professional she has seen her words reach over a half million readers. A family bucket list advocate, Lara is best known for her Bucket List Life Manifesto and her books Family Bucket Lists and Bucket List Living For Moms.
Seen any cool stuff lately that you think I should know about? Let me know!
Like this post? Subscribe to my Feed!