My long-time students are total pros. They polish their work until it shines and then they polish it some more and sell it again. Writers who work with me understand professional grace under pressure and they practice it until they master it.
My students get paid to write nonfiction and they work their way up the published ranks. They eventually publish e-books and build their own publishing imprints. Some go on to get traditional book deals. Many of these women also self-publish and establish their name as a known brand of quality.
I also offer inexpensive learning opportunities for writers of every stripe that produce big career results. Two easy-learning opportunities I have launched so far include the 21 Moments Writing Challenge and Platform Bingo.
In the meantime, I write books, e-books, articles, columns, blog posts, and build my name as my own quality brand. In other words, I practice what I preach. I write, I coach, and I teach.
This is my writing life. The kind of work that combines creativity with care, skills with service, and endurance with consistency. If you are looking for these qualities (or even if you didn't know you were looking for them), I would love to work with you to help you build solid career skills that will help you prosper in our rapidly changing economy.
Here are my August 2013 offerings:
Updated & Improved Dream Teams Begin August 1st For Five Months
Updated & Improved Classes Begin August 21st-23rd For Six Weeks
NEW! Platform Bingo Begins August 15th
Now With Four Levels! 21 Moments Writing Challenge Begins September 1st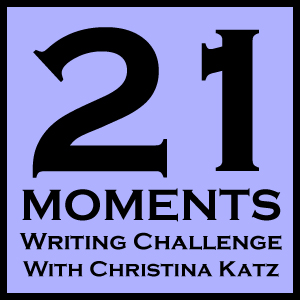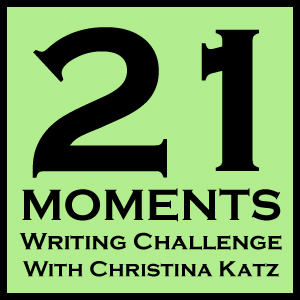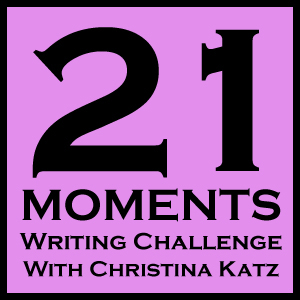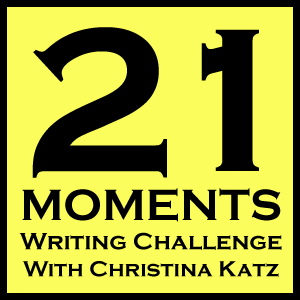 I recognize that you have a choice in who you work with as a writing coach and I want you to know that I am committed to total professionalism and steady, lasting career growth every step of the way.
Whether you choose work with me or not, I hope you won't settle for anything less than an instructor or coach who is invested in your personal success.
I hope to work with you starting in August!
Like this post? Subscribe to my Feed!