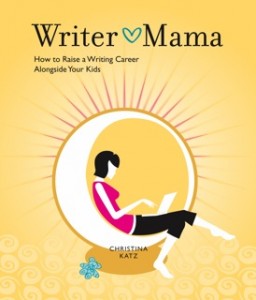 The next round of Writing & Publishing the Short Stuff Begins (Especially for Moms) and Pitching Practice: Write Six Queries in Six Weeks begin on November 3rd.
In the meantime, here's a round up of some of my best recent blog tips and inspiration:
Also beginning November 3rd, Abigail Green will also be offering her first Level 2 of Personal Essays That Get Published.
Happy writing!
Like this post? Subscribe to my Feed!