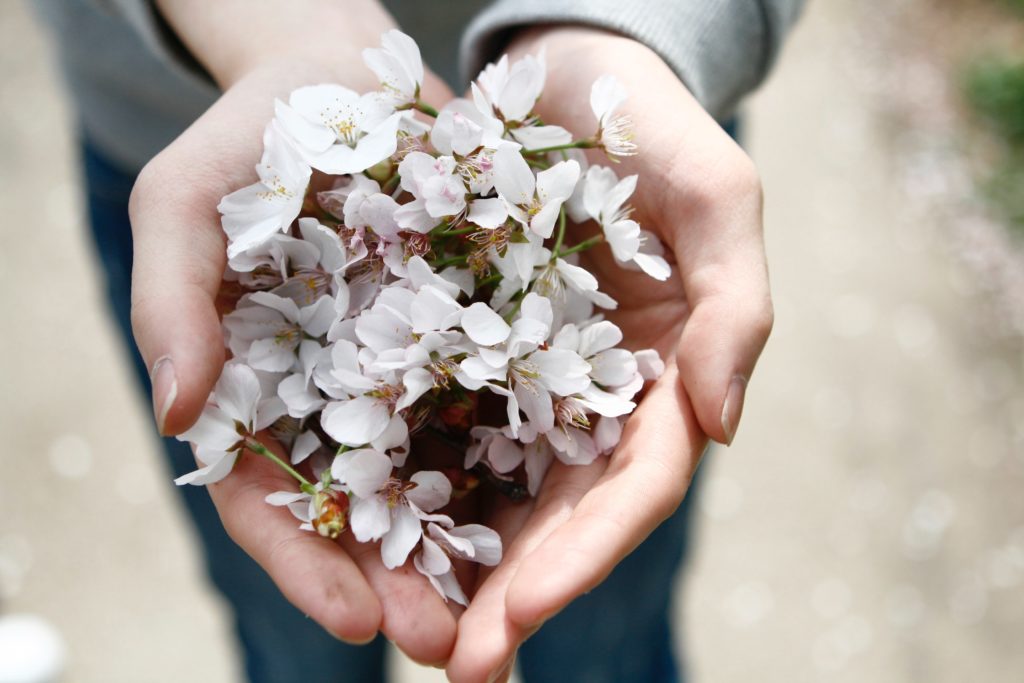 This sale has been extended until Friday, April 6th!
Expressing myself on a daily basis and encouraging you to express yourself is my biggest priority.
That's why I've slashed prices in my school by 1/3 the regular cost.
It's spring, and we are likely all feeling more restless and adventurous. So let's bust out of our old winter routines and get into creativity mode.
You will find self-expression comes more easily when you take any of the courses in my school. These courses are all designed to increase your creative confidence by putting you through the paces of increasing your self-expression in various ways — always for fun and sometimes for profit.
Writing, platform development, essay writing, cultivating daily joy, and customized home decorating — I think you will be amazed by the variety of courses I offer.
Click Here To Visit The Course Directory
Use the scroll-down menus to find your course discount and then register. Taking my courses could not possibly be easier.
If you find yourself wishing for more creative momentum, you'll increase it when you apply the curricula in my courses.
At the end of the day, we can all use a creative confidence coach.
This spring marks my 17th year teaching!
Find out why folks like my self-paced courses so much. You can read the FAQs here.
Happy spring, fellow creatives. It's a whole new season for expressing ourselves anew! And I, for one, cannot wait!
Join me. Life is richer when you express yourself daily!
When I have something to say, this blog is the place where I give myself permission to say it. Though I often write about writing and creativity, I also write about issues that are important to me. I help folks become more creative for personal enjoyment, professional development and transformational growth. I am a veteran journalist, author and coach with over a decade and a half of experience and a wealth of techniques to share. Whether you are a professional creative or hope to become one some day, I can help you embrace your personal strengths, explore your creative possibilities, and evolve incrementally into your most inspiring self. If you are ready to achieve creative consistency in your life and career, email me about monthly coaching calls. Looking for more fun in your life daily? Then join us for Collaging For Self-discovery, my online accountability group. To learn more about increasing your creative confidence, please check out my online school. Stay tuned for ways to save money by becoming a Beta User for my next new course by subscribing to The Prosperous Creative. And don't forget to get these blog posts delivered to your inbox, so you never miss a post. If you appreciate my work—school, products, blog and social media posts—you are welcome to make a contribution of any size at any time. Thank you for your support!
Like this post? Subscribe to my Feed!