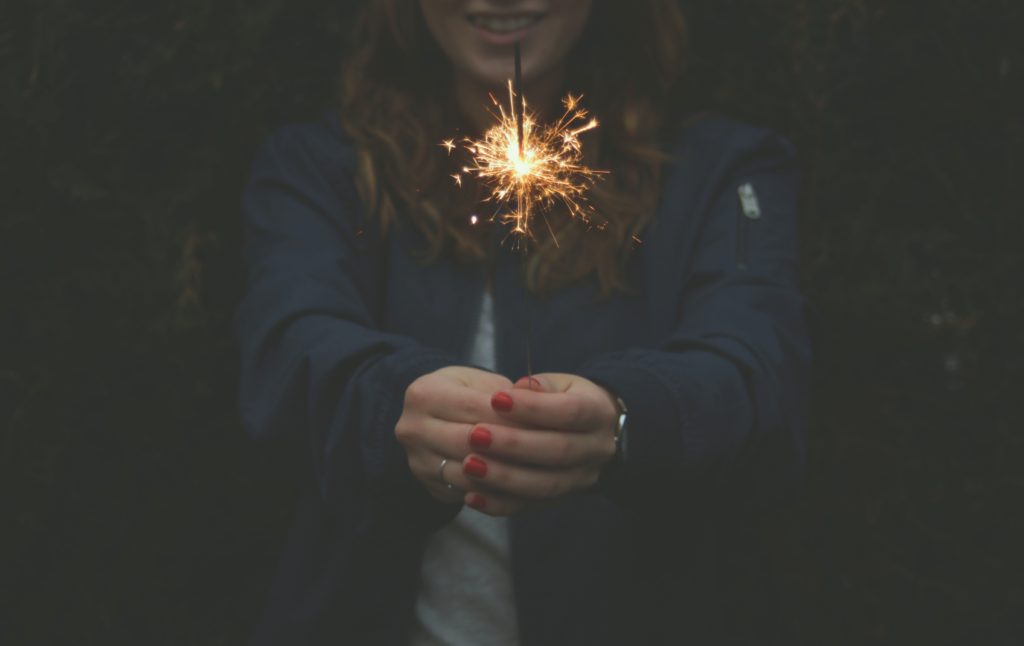 I am pleased to be able to offer a few discounts in my online school this month and next for eager learners, who don't stop taking classes just because the temperatures go up.
These are bulk discount deals—either get three classes for the price of two or get ten dollars off when you purchase two writing prompt challenges.
The following specials are running until midnight August 31st!
Three For Two Article Writing Classes Summer Special
Three For Two Platform Building Classes Summer Special
Two Summer Writing Prompt Challenges For Ten Dollars Off
Learn more about these courses in my school, and while you are there, check out my newly updated FAQ page.
I'm always working to make your experience in my school better and better. Please let me know if you have any questions about taking classes with me or becoming a Beta User.
Becoming a Beta User is currently the only way to save on individual courses. In my last ezine, I announced my next two courses seeking Beta Users. Click here if you are not already a subscriber and you would like to become one.
My next two courses are…
Expressive Outdoors (Follows Expressive At Home)
&
All About You: Personal Essay Writing Assignments (Follows Effortless Essay Writing)
Learn more about what's coming up and register as a Beta User by reading my last ezine that went out a few days ago. Click here for all the latest news.
I hope your summer is going great so far, but don't stop learning. My online school makes it easy to always be creatively inspired, expanding and prospering. I hope you will check it out today!
So much inspiration, so much time! Visit my online creative confidence school and start expressing yourself afresh right now. Join the creative confidence club: subscribe to the Christina Katz blog and sign up for The Prosperous Creative ezine for a free gift, the latest news and exclusive discounts you won't find elsewhere. Need more encouraging words in your life? Check out my Etsy shop. And have you seen all of the helpful offerings in my online shop? Be sure to check them out before you click away. Thanks for reading and thanks for sharing my work with all of your creative friends!
~ Photo by Jiří Wagner on Unsplash
Save
Save
Save
Save
Like this post? Subscribe to my Feed!