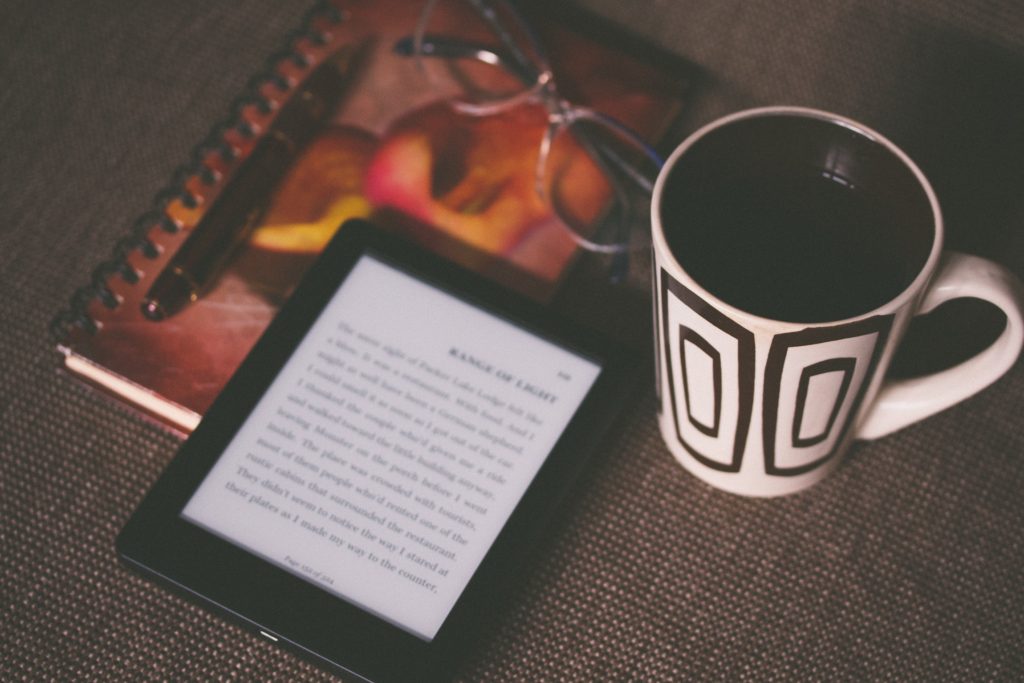 The world is a chaotic, noisy place sometimes.
So what's a busy creative to do in order to stay focused and productive?
I'm sharing a few tips from my everyday routines.
They help me feel joyfully productive no matter what else is going on in the world.
Remember, you can't control the entire world nor any of the other people in it. But you can control the choices you make.
You can choose to create joy every day no matter what anyone else is doing.
Be excited about your schedule
Keep electronics turned off as long as possible
Drink quality morning beverages
Have a morning attunement practice
Wear clothes that feel comfortable
Light something like a fire or a candle
Work in an inspiring space
Start work with something fun you really want to do
Take little breaks throughout the day
Resists time-sucks
Make moments to bask
Recap all the good work you've done
Always be letting go of what is not crucial
Celebrate what you do every day
I am a veteran journalist, author and coach with over a decade and a half of experience and a wealth of techniques to share. I am focused on making the world a saner, more expressive place. I help folks become more creative for personal enjoyment, professional development and transformational growth. Whether you are a professional creative or hope to become one some day, I can help you embrace your personal strengths, explore your creative possibilities, and evolve incrementally into your most inspiring self. If you are ready to achieve creative consistency in your life and career, email me about monthly coaching calls. To learn more about increasing your creative confidence, please check out my online school. Stay tuned for ways to save money by becoming a Beta User for my next new course by subscribing to The Prosperous Creative. And don't forget to get these blog posts delivered to your inbox, so you never miss a post. If you appreciate my work—school, products, blog and social media posts—you are welcome to make a contribution of any size at any time. Thank you for your support!
Save
Save
Like this post? Subscribe to my Feed!