Christina Katz Now
What I am creating right now…
These days, my business is bursting with:
Inspiring myself. My primary job is to inspire myself so I can create more inspired work.
Exploring my fascination with the following topics: creativity, self-expression, self-care & education.
Changing the world by interacting with it: writing, creating art, developing products and projects, exploring living my values and sharing my point of view with the world.
Cultivating a home with my husband and daughter where we all thrive and replenish our ability to enjoy all life has to offer.
I get paid to:
My daily marching orders:
Only read things that inspire me.
Carefully filter input via all channels.
Treat creative practices as meditation.
Practice extreme self-care.
Create a transformational home.
Learn something new every day.
Enjoy variety in all of its earthly forms.
Express something I've never said before, and share it with the world, every single day.
Embrace an adventurous approach to life.
I am daydreaming about…
Reading magazines in bed with cookies and a mug of something hot.
Scoring a great deal on a vintage typewriter I want more than life itself. Get inspired here.
Taking excellent care of myself rather than thinking the same money would be better spent elsewhere. Check out my self-care ebook.
Going on antiquing and flea market adventures and finding a few remarkable yet inexpensive things to enrich my life. Ask yourself these fifty questions to live more creatively.
Snuggling up with my family and pets to watch a movie that keeps us talking for days. (Keeps the people talking, not the animals. They would rather sleep.)
Eating a tasty lunch out with a creative friend.
Building my book collections on topics that inspire me and make me feel more alive.
Taking a road trip to discover a terrific new theater or restaurant while enjoying a town or neighborhood we've never visited before.
The above are my priorities. I say no to most everything else. Thanks to Derek Sivers for the inspiration to create this page.
And thanks to Leo Babauta for introducing me to the idea of creating a now page. It makes perfect sense to me. If you want to try it, check out other now pages here.
Page created on January 8, 2017.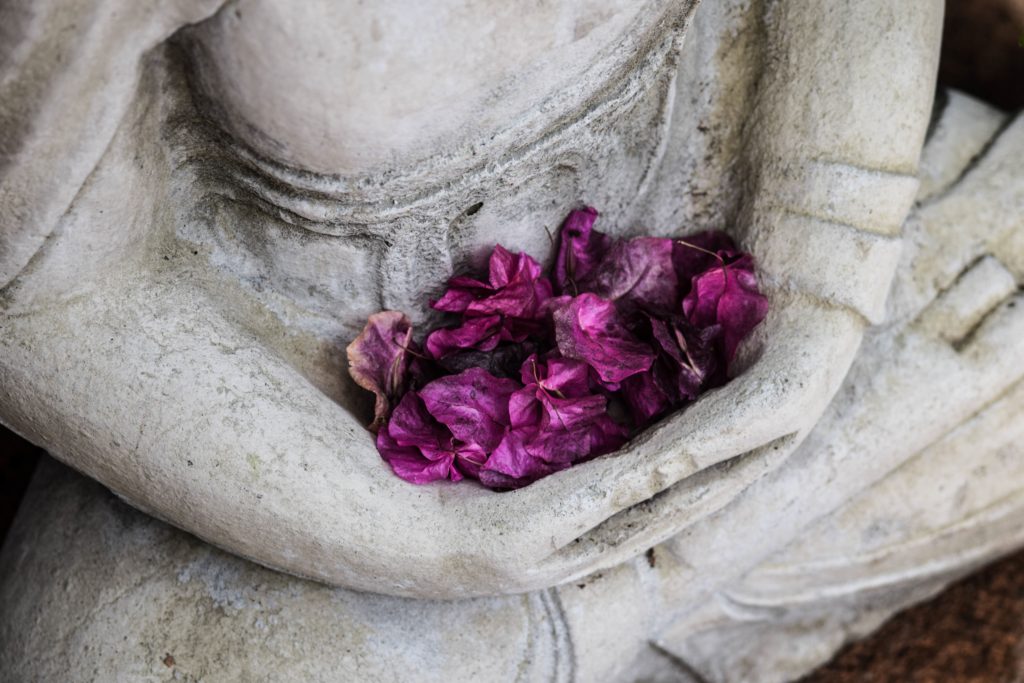 Save
Save
Save
Save
Save