I love books that inspire me to be true to myself.
And let's face it: there is a ton of pressure in our modern world to conform, capitulate and acquiesce.
Some days, I think it's a wonder anyone can express themselves authentically for even five minutes, never mind all day, every day.
There are so many distractions from what I consider to be our number-one job: self-expression.
Here is a quick list of books that might inspire you during this season of creative emergence.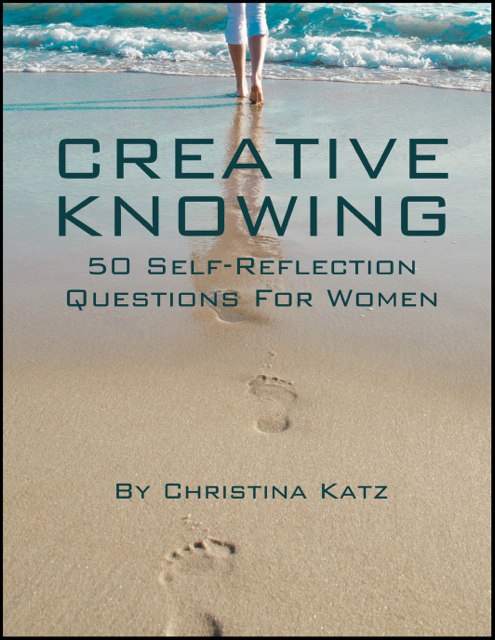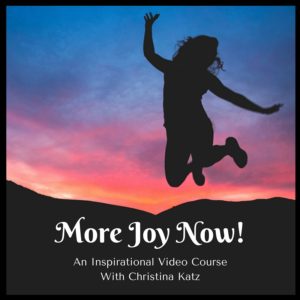 So much inspiration, so much time! Please subscribe to the Create, Share, Prosper blog and sign up for The Prosperous Creative ezine for exclusive discounts you won't find elsewhere. Click on the Enter School tab above to put your creativity to prosperous use right now. Like words? Check out my Etsy shop. And you haven't seen anything, if you haven't seen all the helpful offerings in my online shop. Thanks for reading and thanks for sharing this post with fellow creatives!
Save
Save
Save
Save
Save
Save
Save
Like this post? Subscribe to my Feed!