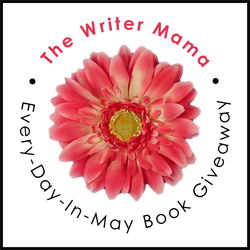 And the winner of The Indie Author Guide by April L. Hamilton is…
Laura Ackerman!
Congratulations on win number two!
If you missed the drawing, you can read all about it here.
I need each winner to send me an e-mail with your mailing address so that I can send it on to the author and she can send you your signed book!
Please send your address in an e-mail to "katz christina at comcast dot net."
Thanks for participating. Onward!
Like this post? Subscribe to my Feed!