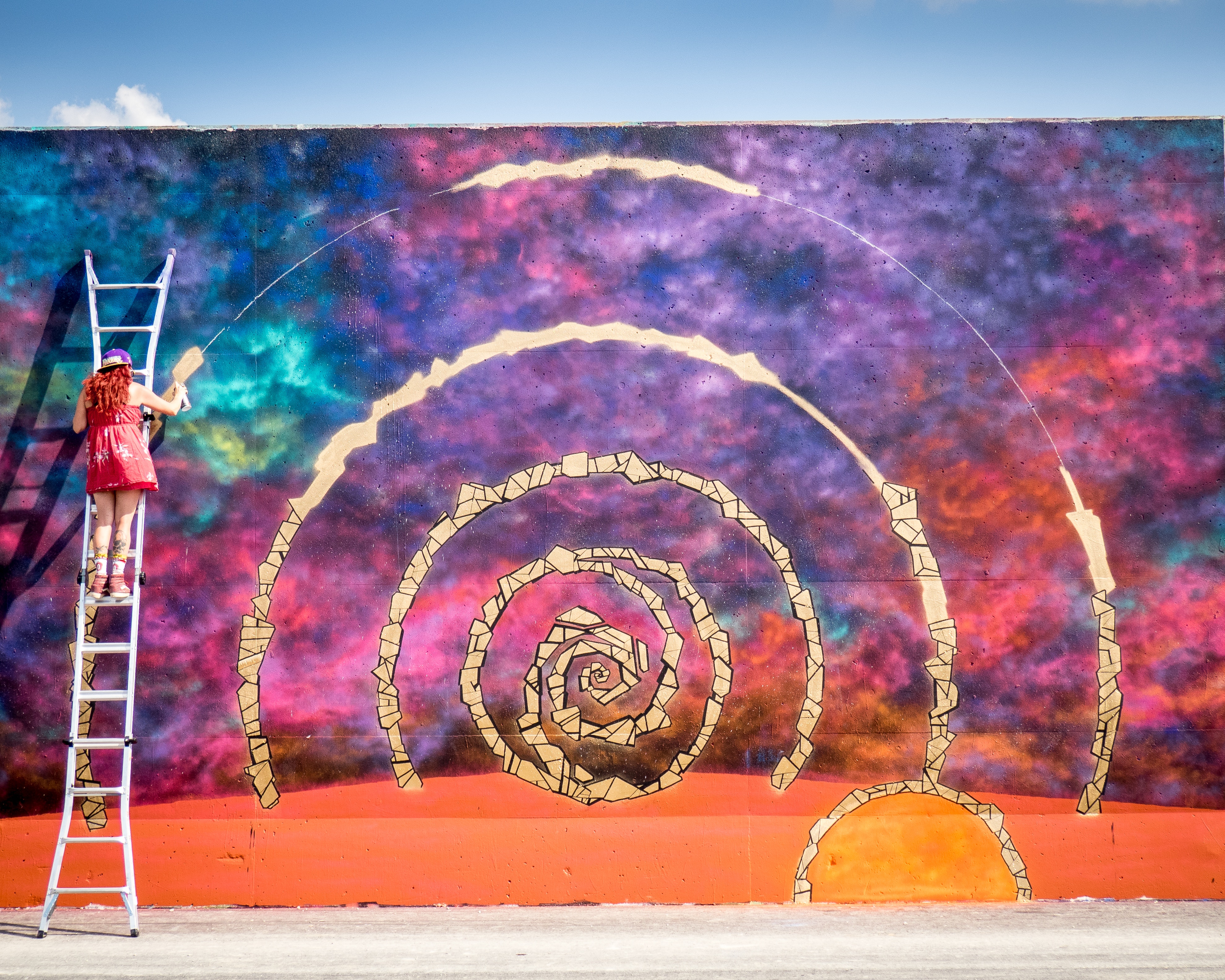 As a teacher, life-long learning is important to my personal enrichment.
One of the many things I adore about the Internet is the educational opportunities it provides.
Say what you want about social media, the times we are living in and the current political landscape—none of it matters when you use the Internet intentionally.
One of the best ways to leverage the Internet intentionally is to consider what you need in your life and then seek out online courses that have what you want.
In the early days of the Internet, it was such a thrill to be able to virtually connect with folks I admired. I used to scour the web striving to connect with my role models.
But these days, I am less about the mentor and more about the learning. I do not put people on pedestals any longer. In fact, I tend to trust imperfect, expressive people more than celebrities, who constantly play their highlight reels.
What interests me more than the person behind the course, is the course itself. Does it offer what I need? Is the course offering results I am looking for? Is it simple, rather than overwhelming? Finally, I ask is the teacher reputable? I do not need to become best friends with the course creator to benefit from what is being taught.
Using these principles, I have signed up for three courses that make my heart sing for 2018. I cannot wait to dive into these course and milk them for all they are worth in my life. I know they will uplift and sustain me for the rest of the year.
Here is another thing that has changed. In the past, I was often focused on professional development. But too much focus on professionalism was starting to make me feel dead inside.
I am professional enough. The continuous focus on it was squelching my joy.
Lately I have been much more soul-focused. I am clear that when I take care of the inside, the outside takes better care of itself. So rather than being externally focused, I am much more internally oriented. Needless to say, this makes me feel so much happier on a daily basis.
As I created my online school, I was following these same principles to create compelling courses for others. I put as much soul as possible into every single course, even when professionalism was a consideration.
I would say what sets my courses apart from other courses in the writing and creativity arena is that they always take the individual into account. You never had to abandon yourself to follow my advice. On the contrary, the more fully you embrace who you are, the more successful you can become.
I believe in the value and contributions of each person on the planet. In other words, I think every person is here for a reason. And it's the responsibility of each person to dig deep to discover and share the wealth that wants to stream through them.
2018 is going to be about discovering more of who I am and cultivating my self-expression to better share it with the world. I will continue to do what I do best: write, teach, learn, share and grow. And I would love to share my journey with you.
What is your 2018 going to be about? Feel free to share in the comments or email me and give me an update. We're all in the New Year together. The way we approach it individually definitely impacts the whole. I hope I can encourage you to cherish your soul more and focus on the status quo less.
I am a veteran journalist, author and coach with over a decade and a half of experience and a wealth of techniques to share. I am focused on making the world a saner, more expressive place. I help folks become more creative for personal enjoyment, professional development and transformational growth. Whether you are a professional creative or hope to become one some day, I can help you embrace your personal strengths, explore your creative possibilities, and evolve incrementally into your most inspiring self. If you are ready to achieve creative consistency in your life and career, email me about monthly coaching calls. To learn more about increasing your creative confidence, please check out my online school. Stay tuned for ways to save on my courses by becoming a Beta User for my next new course by subscribing to The Prosperous Creative. And don't forget to get these blog posts delivered to your inbox, so you never miss a post. If you appreciate my work—school, products, blog and social media posts—you are welcome to make a contribution of any size at any time. Thank you for your support!
Photo by Rosie Kerr on Unsplash
Like this post? Subscribe to my Feed!