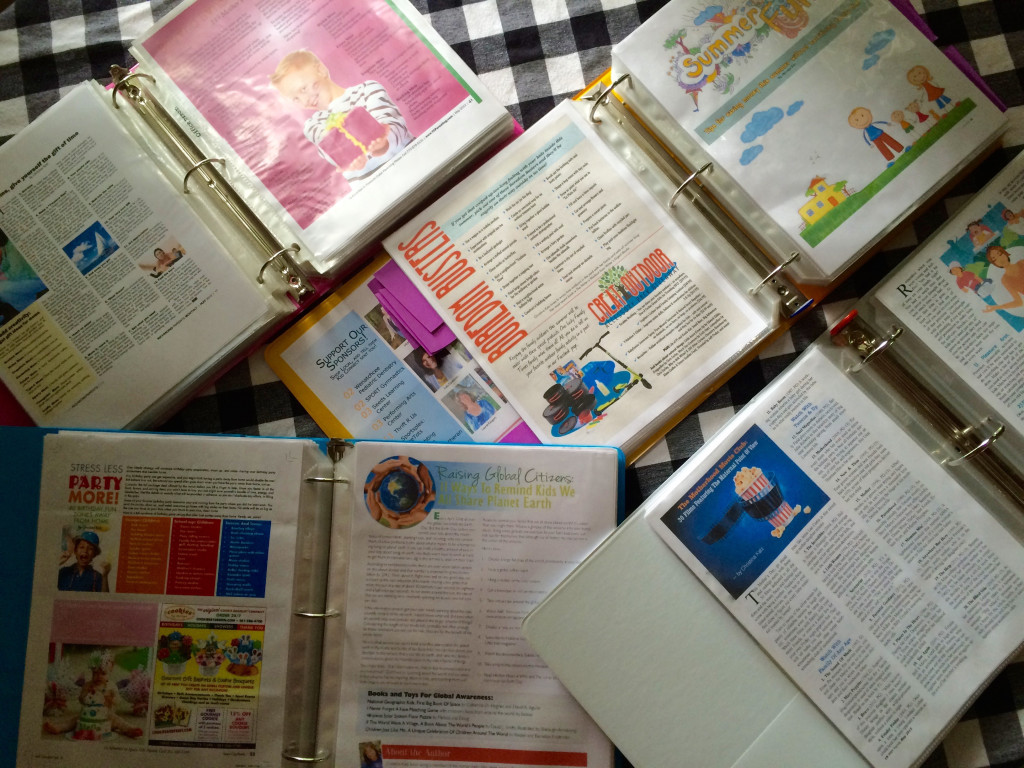 Many writers would like to break into article writing but lack the skills and experience.
So the solution to this challenge is easy: get some skills and then use them to gain experience.
This is a simple, logical method I have been teaching writers for years that actually works.
Here are seven reasons why, this simple approach is the best approach:
Writing for regional magazines pays. These are regular checks in your mailbox or PO Box that you can cash, spend or invest in further growing your writing biz.
Writing for regional publications is manageable. You can fit this kind of work into a busy schedule and it won't take up all of your free time.
Writing for regional magazines is a great small business to run from home. You'll get tax write-offs and the other perks that come with running a small business at home.
Writing for regional publications teaches you how to serve editorial needs. The longer you write for regional publications, the better you will get at coming up with saleable ideas that serve readers.
When you are a parent or a grandparent, regional magazine writing is a natural extension of your life experience. I love being able to glean article ideas from personal experience. And this is an easy way to learn how to write, if you are just getting started.
You can create long-term relationships with regional publishers and editors. In a publishing world that is constantly in flux, a lot of writers crave ongoing relationships with professionals in the industry. And you can create these relationships with regional publishers and editors because these businesses are often woman- or family-owned.
You can expand your regional magazine writing business, but you don't have to. If you are looking for a part-time writing business to bring in some extra cash while you are at home, you don't have to feel pressured to expand beyond writing for regional publications. You can simply focus on being good at what you do without the pressure to always have to climb the achievement ladder. Or you always can grow your writing business further, if you like.
I have been writing for regional magazines for over a decade, and it is one of the most joyful things I do. It's not a path to getting-rich-quick, but it is a path to earning thousands of dollars for your writing each year.
Writers I have trained over the years typically get published quickly and continue publishing steadily for many years. My students are creatives, who are ready to put their skills to the test through building a professional writing businesses. They have a genuine desire to express themselves, grow lasting skills, and gain professionalism because they know these qualities stand out, buoy up their career over time, and are transferable to anything else they may ever want to do.
I have taught and coached hundreds of writers over the years, and my students get excellent results from my resources and classes. If you are new to writing for publication, or if you have been writing for publication for a while and you'd like to add writing for regional publications into the mix, check out my article-writing courses and resources for professional writers.
The Art Of Short Article Writing
Become An Article Idea Factory
The Art Of Selling Articles Like A Seasoned Pro
I would love to help you go from wanting to write to writing and submitting at least an article a week. Article writing is a blast. If it wasn't, I wouldn't still be doing it after all of these years. For all of the reasons I've listed above and many, many more, I hope you will join me in learning how to flex your article-writing muscles so you can grow your writing business.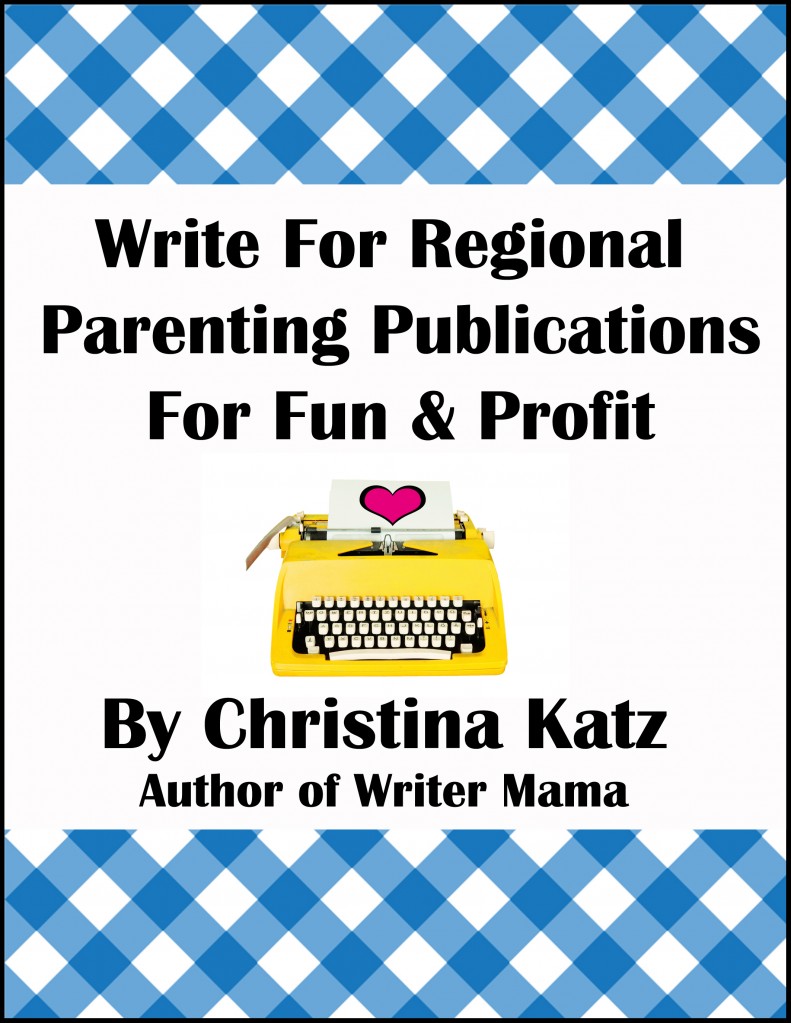 This is my best-selling ebook, Write For Regional Publications For Fun & Profit, which has helped hundreds of writers! Based on over a decade and a half of experience, you will learn how to proceed with the utmost professionalism, so you can grow your business steadily and happily over time.
Available In Multiple Formats Including PDF, Click Here For The Full Selection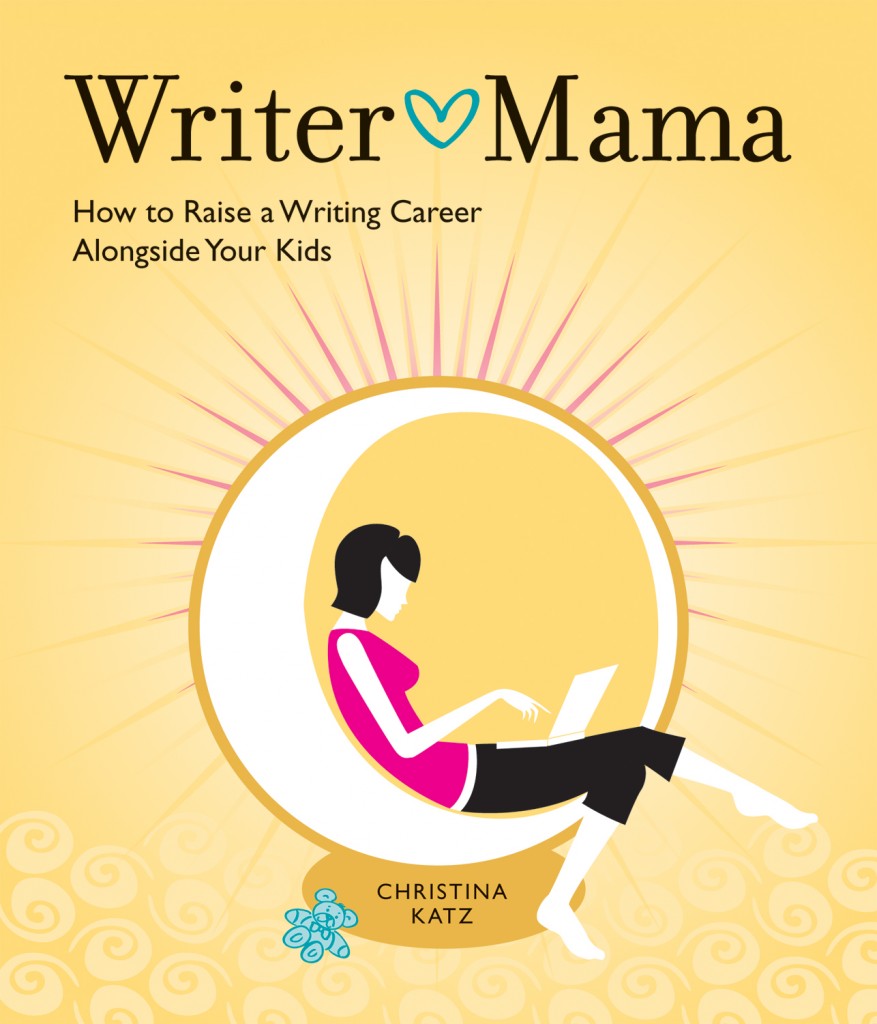 Want to order signed copies of my first traditionally published book, Writer Mama, How To Raise A Writing Career Alongside Your Kids? Click here to visit the page where you can order copies.
I am a veteran journalist, author and coach with over a decade and a half of experience and a wealth of techniques to share. I am focused on making the world a saner, more expressive place. I help folks become more creative for personal enjoyment, professional development and transformational growth. Whether you are a professional creative or hope to become one some day, I can help you embrace your personal strengths, explore your creative possibilities, and evolve incrementally into your most inspiring self. If you are ready to achieve creative consistency in your life and career, email me about monthly coaching calls. To learn more about increasing your creative confidence, please check out my online school. Stay tuned for ways to save money by becoming a Beta User for my next new course by subscribing to The Prosperous Creative. And don't forget to get these blog posts delivered to your inbox, so you never miss a post. If you appreciate my work—school, products, blog and social media posts—you are welcome to make a contribution of any size at any time. Thank you for your support!
Like this post? Subscribe to my Feed!