June 1st by 9 pm PT is the very last day to sign up for my writing and creativity challenges in their current form.
I have loved creating and offering these challenges. Even though they have each been a lot of work, they were all labors of love.
Thank you to everyone who plans to participate this final round or who has participated in any of the rounds since they started in January 2013.
It's definitely the end of a fun, educational era. If you think so too, I hope you will sign up for any rounds you have missed or even retake your favorite round again, since this is last call.
If you subscribe to my e-zine then you already know that I am concentrating the lion's share of my energy into creating video classes going forward.
This does not mean video classes are the only way to work with me. But cutting back on other offerings helps me focus on being as productive as possible. Creating high quality video courses is a ton of work.
After this last round of challenges begin on June 2nd, there will still be several ways to work with me in addition to video courses. Here's the list:
You can receive my monthly e-zine, The Prosperous Writer (this is free and you get a free inspirational writing poster for subscribing).
You can subscribe to my monthly Writing Accountability Dream Team, which arrives in your inbox on the first Tuesday of each month (this only costs $10 a month).
You can register for one-time or ongoing phone consultations with me (just visit my registration page).
I've posted some of the response to my challenges below, and I want to encourage you to take one before they are gone for good.
Learn more by clicking on each badge and sign up by 9 pm PT on Monday, June 1st.
Hope to work with you!
Click on any badge to register: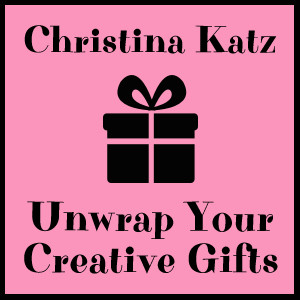 Receive 21 excellent examples of great writing in your inbox daily for 21 days. Click on the badge to learn more and register: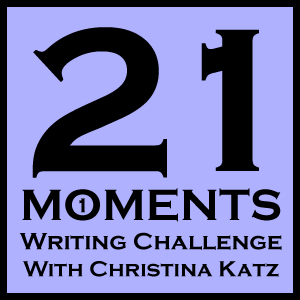 Anyone who is looking to become a more facile and joyful parenting article writer should take my Article Writing Challenge.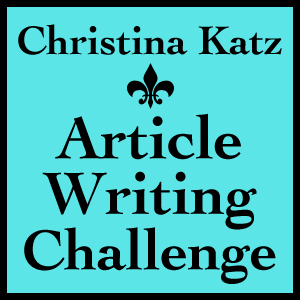 Anyone who is looking to become a more thoughtful and skillful parenting essay writer should take my Essay Writing Challenge.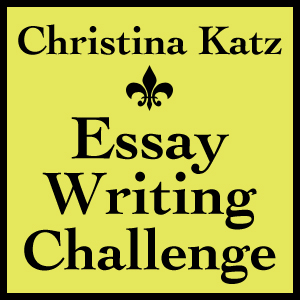 Anyone who is looking to become a more thoughtful re-writer and polisher of her own words should take my Grammar & Punctuation Challenge.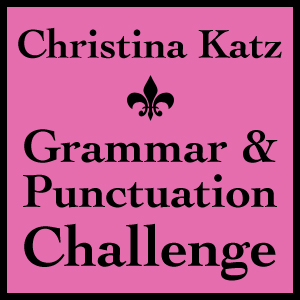 Anyone who is looking to become more brave about selling work should sign up for my Sell Your Writing Challenge.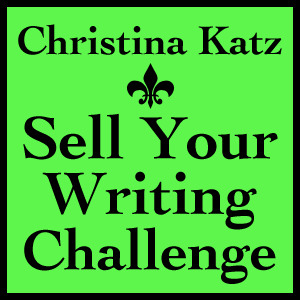 The Article Challenge is a great way to help develop daily brainstorming routine. It also helped me to get going with outlining ideas so they can be fleshed out later.  ~ S. Yale
Christina's Unwrap Your Creative Gifts Challenge jolted me out of the doldrums in terms of my writing and inspired me to start moving in new directions.  ~ E. Giles
Taking this article writing challenge has given me a bank of article outlines to begin the new year and a way to keep on creating more and more when I get to the end of my current list. I highly recommend it for the writer dry of ideas, needing some sort of method to keep her inventory supplied, or just starting out and learning how to create ideas for herself. The best $20 I've spent to further my career.  ~ C. Alexander
During 21 Moments I discovered ideas for many intriguing subjects I wanted to write about that had not occurred to me prior.​ An excellent kickstarter to writing for pleasure as well as potential profit.  ~ M. Clair
Once again Christina has aimed her arrow and hit the bull's-eye with a useful daily challenge. The Grammar & Punctuation challenge helped me efficiently revise current article drafts, keep an eye on tricky punctuation mistakes I shouldn't be making, and hone my word choice and sentence structure. Writers can expect this challenge to be an effective continuing education tool to help them improve their overall writing.  ~ R. Franz
I like taking online writing classes or workshops, but by far I got the most writing out of 21 Moments. It really clicked with me, that a moment is just a segment of time. Since I don't have a lot of time due to my day job and other commitments, doing the moments really fit into my schedule.  ~ J. Huspek
The Creativity Challenge is the best challenge yet! Very powerful!  ~ K. Chapple
{ 0 comments }