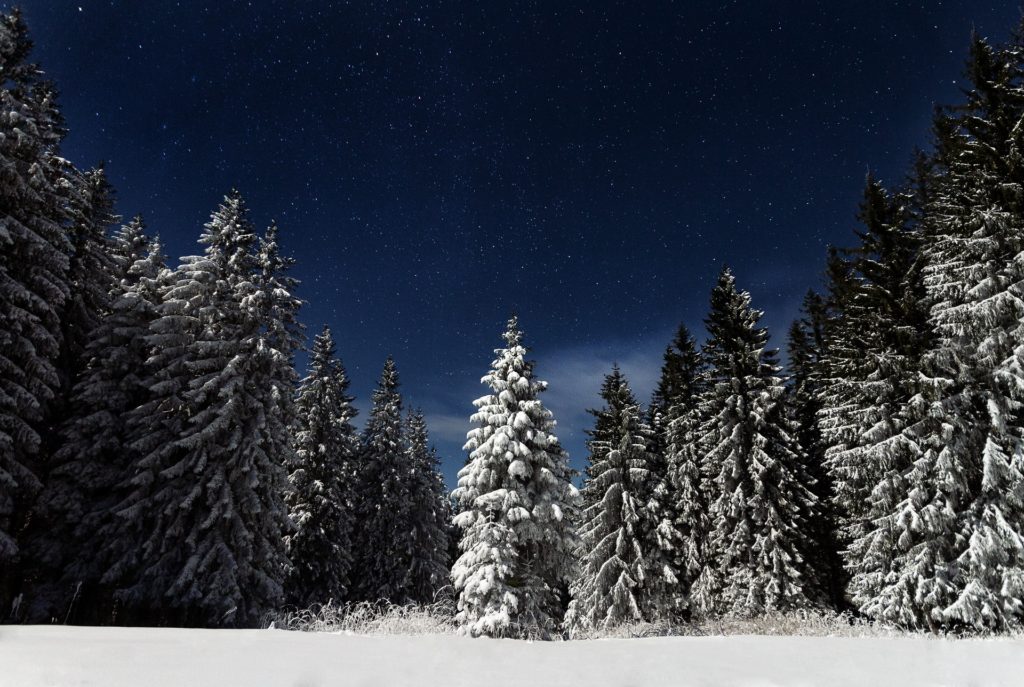 I love the holidays and it's double the fun around here because we celebrate Christmas and Hanukkah.
1. You can personalize this online Christmas Countdown Clock with your child's name and time zone (or with yours).
2. Of course, when we get closer to the big day, it's always fun to track Santa's progress delivering presents using the NORAD Santa Tracker.
3. My favorite way to count down to Christmas is the Jacquie Lawson Advent calendar. A new interactive digital world comes out every year and it's tons of fun for school-age kids through seniors, who are still children-at-heart.
4. A kindness-a-day is another great approach that doesn't cost anything. Here are a few examples I found:
5. I enjoy being generous, so giving a little money each day for 25 days is an approach I'm trying this year. I've already given five dollars twice and I'm planning to keep it up all the way through the 25th.
There is nothing wrong with Giving Tuesday, but this is a way to feel generous every day for 25 days. You can also use this as a way to thank online services you benefit from all year. A little giving really goes a long way.
Unsplash (purchase a holiday card to make a contribution)
Contribute To Plugins You Use On Your Website (if they request donations)
Buy books, toys or food items to donate locally
Contribute to nonprofits you support
Donate to political campaigns
Hand five bucks to a homeless person or a bell ringer
6. Advent calendars with candies or other treats can be a fun way to count down. They come in just about every variety you can imagine these days.
7. An act of gratitude a day. A thank you note a day to someone who has made a difference in your year. Or write a positive book review for something you've read or leave a rave review on a site like Yelp! Reflecting on all you have to be grateful for will lift your spirits.
What do you do to count down to Christmas? Share your ideas in the comments!
So much inspiration, so much time! Please subscribe to the Create, Share, Prosper blog and sign up for The Prosperous Creative ezine for exclusive discounts you won't find elsewhere. Click on the Enter School tab above to put your creativity to prosperous use right now. Like words? Check out my Etsy shop. And you haven't seen anything, if you haven't seen all the helpful offerings in my online shop. Thanks for reading and thanks for sharing this post with fellow creatives!
Save
Save
Save
{ 0 comments }