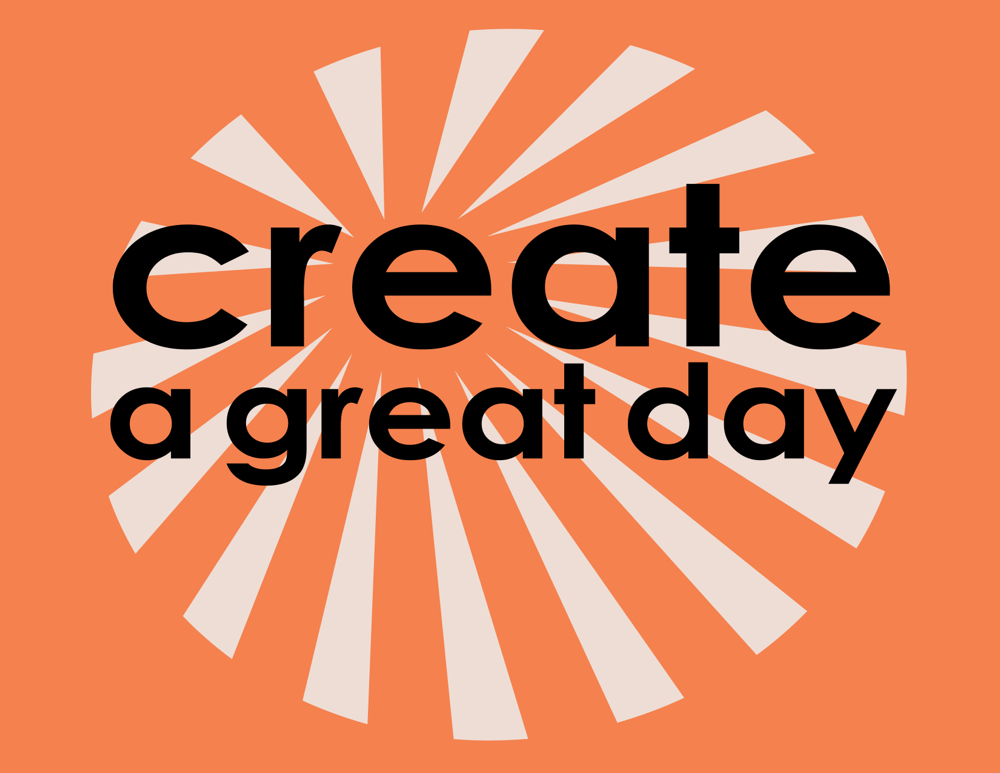 I am pleased to announce that I've had my busiest month of sales ever in my Etsy shop, Words, Glorious Words.
And this was before I put my entire shop of posters on sale.
I am even more pleased to announce that between now and the end of August 2016, you can get a free additional poster when you purchase two of your choice.
I have a large selection of posters in my shop, and although I do offer bundles of four posters for half price already, every customer has unique tastes.
My posters are perfect for your home, office, and classroom. For example, my three favorite posters right now are:
It's Never Too Late To Make A Comeback
These just suit my mood right now.
Which posters in my shop suit your mood?
This once-a-year sale allows you to pull together the three posters you'd really love to own right now and save money purchasing them.
Please let me know in the comments, which poster is your favorite and why. I'd love to hear what you think.
While you are visiting, please favorite my shop and share your favorite posters on social media.
I am in the encouraging words business. It's fun and empowering to surround yourself with encouraging words. Won't you join me in sharing some encouraging words today?
Save
Save
Save
{ 0 comments }