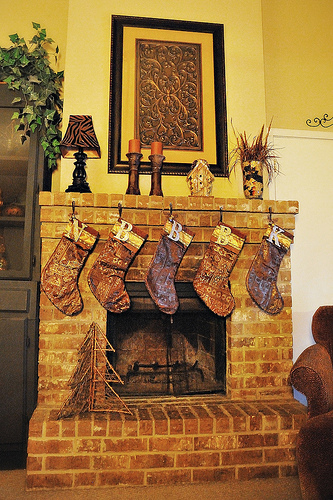 I've already shared my "Think Big!" holiday ideas for writers this year, so now let's shift gears and think small.
Here are some of the holiday indulgences I wish for you…
1. Mrs. Meyers Iowa Pine Hand Soap LINK
2. A subscription to your favorite magazines (this site offers great discounts)
3. An inspirational poster for your home office
4. An Eggnog Latté from Starbucks—extra hot!
5. Picture frames or shadow boxes from the craft supply store to display your book or e-book covers
6. A set of your favorite writing pens in a rainbow of colors
7. A stack of colorful index cards for jotting down all you good ideas
8. A book to address exactly the skill you need to master next year (how about Writer Mama?)
9. Fun new business cards for networking LINK
10. A Writer Mama mug LINK
11. A set of thank you cards with your initials LINK
12. An IKEA catalog LINK
13. A new book by one of your favorite authors
14. 50 questions for self-reflection
15. A brand new sketch book, notepad or journal LINK
16. A collection of reminders to put yourself first
17. A pretty paperweight that reminds you of your worth
18. A fun children's book for you
19. Large clear jars to hold all your idea notecards
20. A writer mama cap LINK
21. White sage to burn in your office to banish bad mojo
22. Fuzzy socks
23. A new calendar for next year (Here's the one I get every year)
24. Sturdy slippers
25. An iTunes card to spend on music or apps you crave
26. A set of cute hooks on which to hang things that dangle
27. A cozy bathrobe
28. An ebook reader LINK
29. Assorted organic teas LINK
30. A gaggle of holiday movies
31. A cupcake celebration for all that you accomplished this year! (or a virtual one)
I am a veteran journalist, author and coach with over a decade and a half of experience and a wealth of techniques to share. I am focused on making the world a saner, more expressive place. I help folks become more creative for personal enjoyment, professional development and transformational growth. Whether you are a professional creative or hope to become one some day, I can help you embrace your personal strengths, explore your creative possibilities, and evolve incrementally into your most inspiring self. If you are ready to achieve creative consistency in your life and career, email me about monthly coaching calls. To learn more about increasing your creative confidence, please check out my online school. Stay tuned for ways to save money by becoming a Beta User for my next new course by subscribing to The Prosperous Creative. And don't forget to get these blog posts delivered to your inbox, so you never miss a post. If you appreciate my work—school, products, blog and social media posts—you are welcome to make a contribution of any size at any time. Thank you for your support!
Like this post? Subscribe to my Feed!